Looking to revitalize your home with top-notch interior painting? Look no further than EG Contracting Services.
Transform the ambiance of your space and revive its allure with our budget-friendly interior painting in Reston, VA. Our team of skilled professionals will apply a fresh coat of paint that's sure to enhance the atmosphere of your home and make it look so much better. 
At EG Contracting Services, we take pride in offering an exceptional interior painting service at an unbeatable price that guarantees top-notch quality and a lasting product. Trust us to bring your vision to life and create a space that reflects your unique style and personality.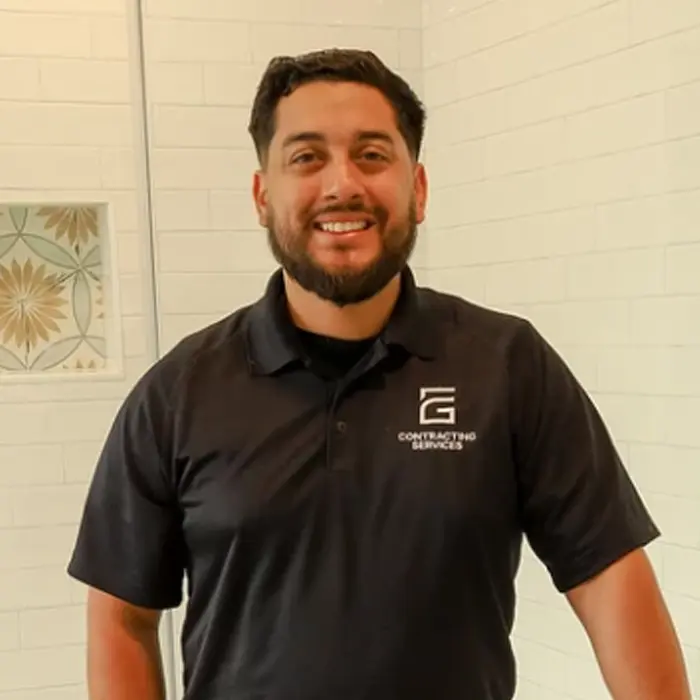 Erick Gonzalez, owner at EG Contracting Services
Hi, I'm Erick Gonzalez, the owner of EG Contracting Services. Besides the promise of excellence for your painting project, our mission is to provide you with a personal experience that feels more like a partnership rather than a transaction. We are in this business to serve and deliver you a painting job with integrity, reliability, and professionalism. Let's get in touch!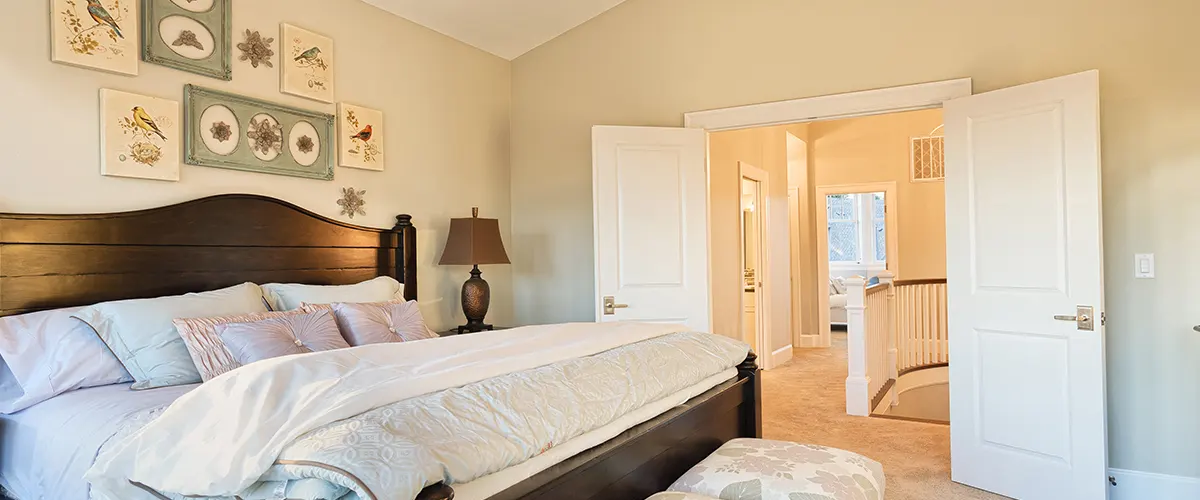 Interior Painting That Goes Beyond The Industry's Standards
We're revolutionizing the painting industry, consistently delivering exceptional results that we confidently guarantee you'll adore. Partner with our exceptional painters and enjoy the incredible benefits that come with us!
Here's What Our Painting Projets Look Like
Experience unparalleled painting services that exceed expectations. Our portfolio showcases our unwavering dedication and passion for painting, so check it our and see for yourself!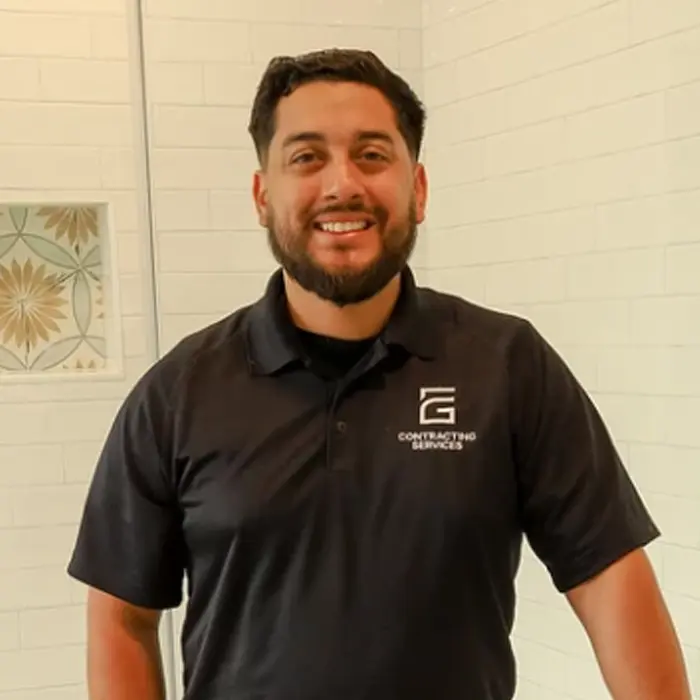 If you're prepared to make a commitment and finally achieve that top-notch painting job you've always envisioned, now is the perfect opportunity to do so! Reach out to us at (571) 253-5583 or request a complimentary quote, and we'll get back to you within one business day.
Homeowners Love Working With Us
We've helped countless homeowners bring their vision to life, and they loved our work! Our clients value our reliability and professionalism, and we're confident you will, too!
EG Contracting did a wonderful job repainting my kitchen.
I was really impressed by the quality of the set-up, the paint job, and the clean-up.
Eric was very responsive and easy to work with.
I'm happy to say that Eg contracting services did an amazing job!
My house is looking spectacular with its new paint inside and out!!
Thank you for having wonderful, respectful and fast working workers!! I will be contacting you for my other properties!!
Interior Painting Cost In Herndon, VA
The cost of a complete interior paint for an average-sized home in Fairfax begins at $8,500 and may vary based on the unique aspects of each project. Once we gather more details about your specific requirements, we will be able to provide you with an accurate quote.
Before
After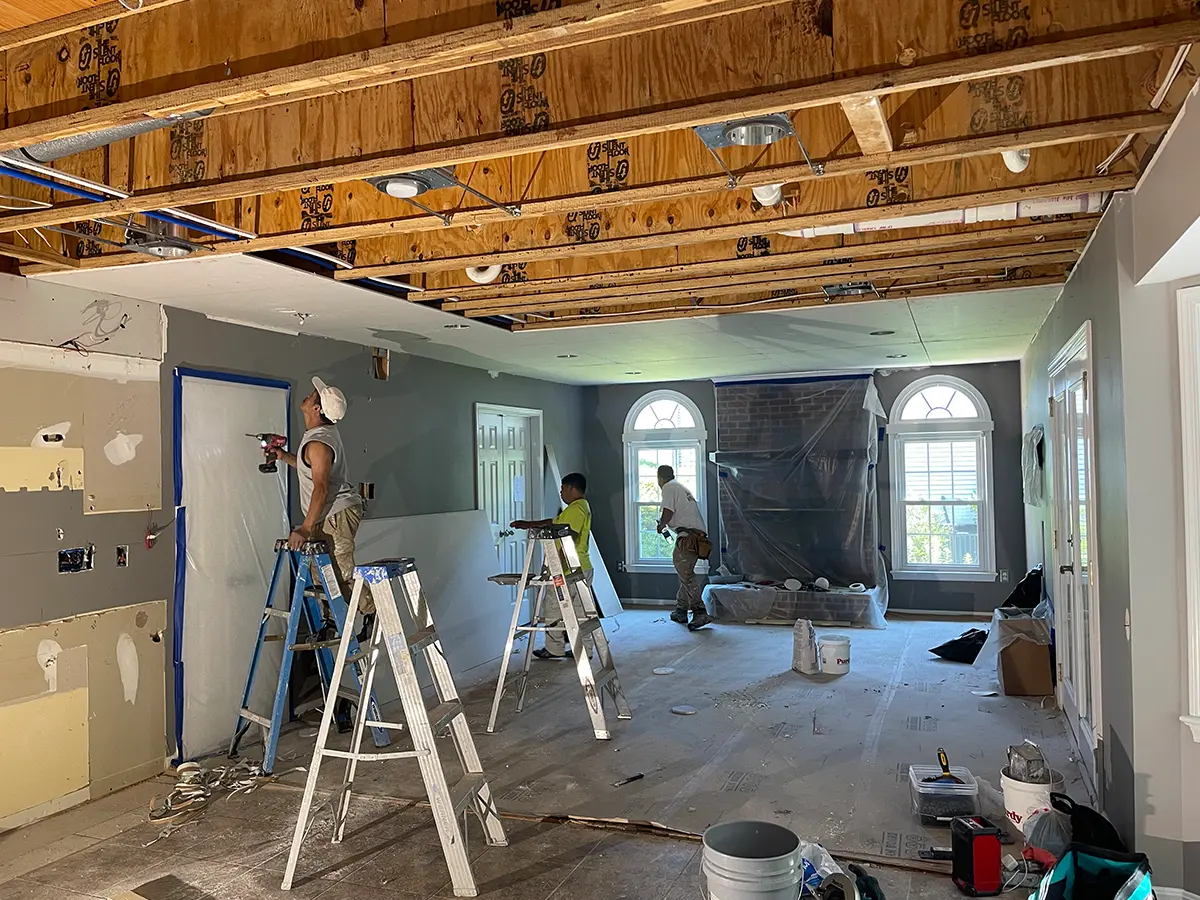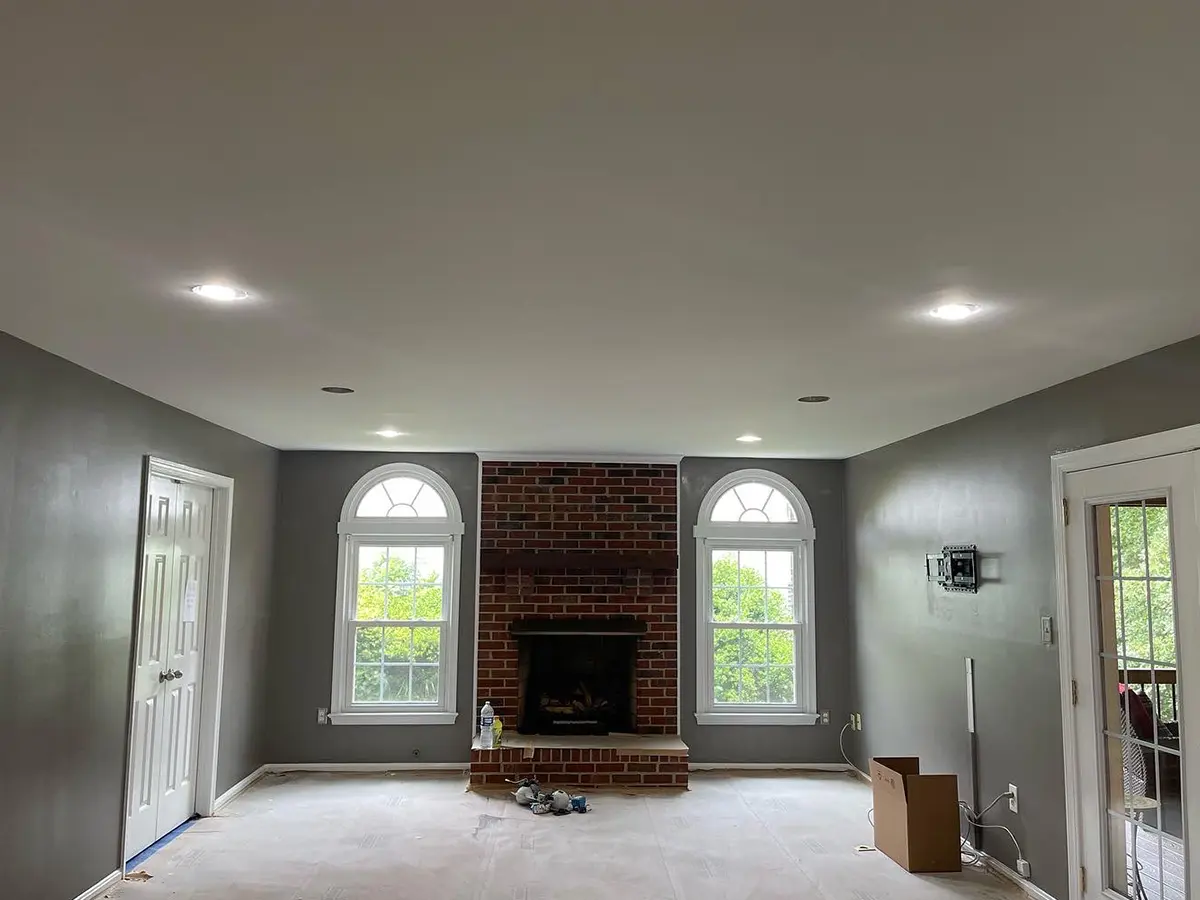 Ceiling Replacement And Living Room Paint In Reston, VA
This 1200sqft interior painting project included:
The project was quoted at $10,500.
| Quantity | Price Range |
| --- | --- |
| 800 | $2,400 – $3,200 |
| 1,000 | $3,000 – $4,000 |
| 1,200 | $3,600 – $4,800 |
| 1,300 | $3,900 – $5,200 |
| 1,400 | $4,200 – $5,600 |
| 1,500 | $4,500 – $6,000 |
| 1,600 | $4,800 – $6,400 |
| 1,800 | $5,400 – $7,200 |
| 2,000 | $6,000 – $8,000 |
| 2,200 | $6,600 – $8,800 |
| 2,500 | $8,000 – $13,000 |
* Prices are subject to change due to factors that impact labor or material costs. Contact us for your interior painting project so you can get a more accurate pricing estimate.
At EG Contracting Services in Reston, VA, we prioritize your convenience and satisfaction. Our goal is to provide you with a spectacular painting job that matches your style and preferences.
We're Taking Care Of Everything For You!
Interior painting is typically a straightforward task, but when it comes to painting the entire space, two common concerns arise.
EG Contracting Services provides competitive and transparent pricing for our painting services, making your project a valuable investment. Our cost-effective solutions fit your budget, eliminating the need to dip into savings. Experience space transformation with our exceptional craftsmanship and attention to detail.
Unless there are unforeseen obstacles, we will strictly adhere to the timeline, ensuring that you can fully enjoy your promised home. Staying on schedule benefits both parties: You can resume your day-to-day routine while we can smoothly progress to our next painting project.
An Interior Painting Job That Just Flows
Our process focuses on your comfort and well-being. We are committed to ensuring that you fully enjoy this upgrade, and we'll go the extra mile to make it happen!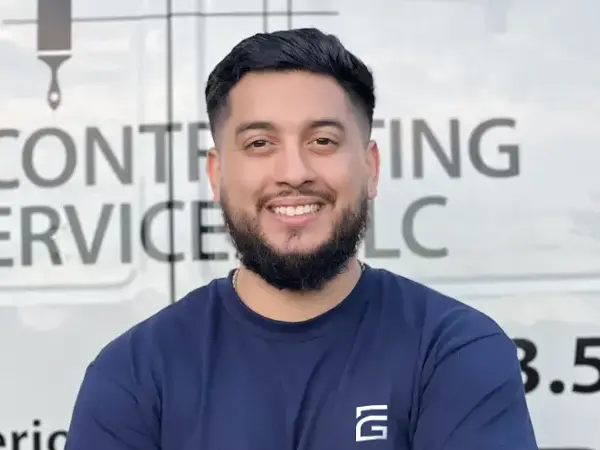 Share your vision, and we'll help you choose the best paint that complements your home.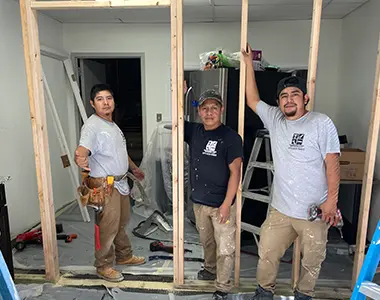 We get to work according to our timeline. You'll have complete control over everything.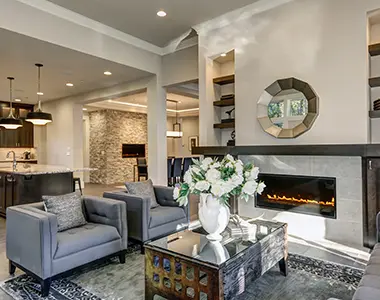 Your painting job is done! Enjoy a home whose colors complement your mood and lifestyle!
Frequently Asked Questions
Get Your Painting Project Started With Reliable Pros
Embarking on a painting project should be a breeze, but beware of unreliable contractors who can turn it into an endless ordeal. At EG Contracting Services in Reston, VA, we are committed to providing a seamless painting experience that minimizes disruptions and surpasses expectations. Prepare yourself for a smooth process that brings your vision to life with breathtaking results!
If that's what you've been looking for all along, give us a call at (571) 253-5583 or request a free pricing quote to learn more about your interior painting cost in Reston, VA.
I have used his services multiple times before and every time I've been more than satisfied with the end product.
Great with communication, punctuality and overall quality of work. I would highly recommend them to anybody in need!!!
EG Contracting offers a multitude of professional services.
They are friendly and reliable and offer high quality work for reasonable prices. Highly recommend!!!
Other services you might be interested in...
Reston, VA, is a vibrant community that is rich in history, culture, and outdoor attractions. Known for its unique blend of residential and commercial spaces, Reston is also home to numerous landmarks that reflect its heritage and spirit. Among these is the iconic Reston Town Center, a bustling hub of shopping, dining, and entertainment. Nature enthusiasts can find solace in the Lake Anne Plaza, a serene waterfront area designed with European-style architecture, or explore the lush trails of the Walker Nature Center. The Reston Community Center, serving as the heart of town activities, hosts a variety of events and programs throughout the year, further enhancing the town's charm and community feel.