Have your painting projects done right by professionals that care about your home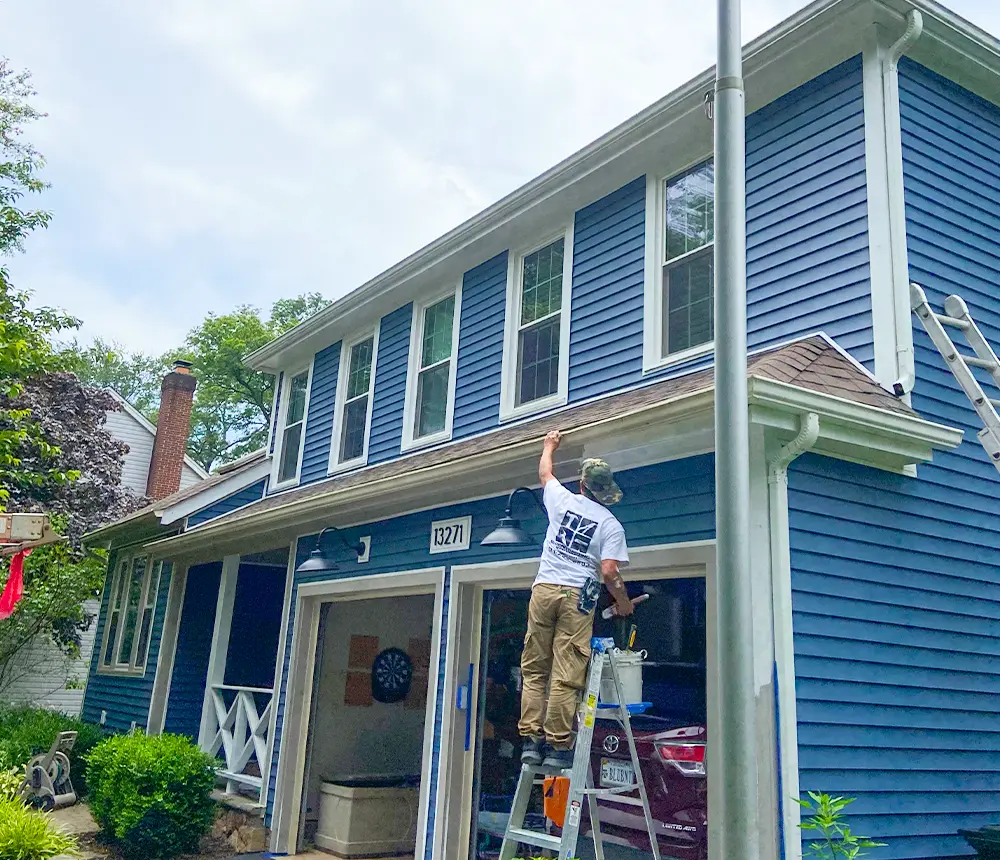 Scroll down to discover our core values and how they're an asset to you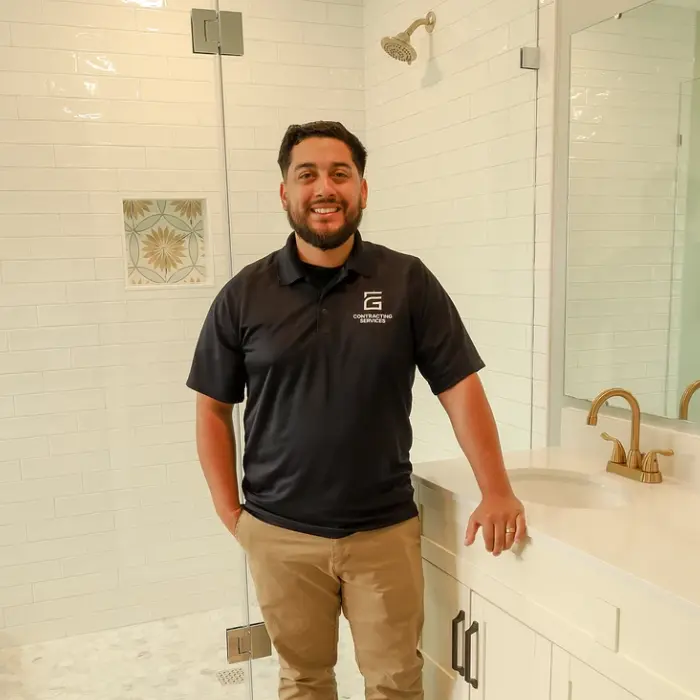 Your Home Painting Partners
Hi, I'm Erick Gonzalez, owner of EG Contracting Services. After more than 15 years in the industry, I started this company wanting to bring more honesty and integrity for homeowners and their home.
My passion for home improvement projects done right translates into insane attention to detail, one that I have passed on to my team. If I see something less than perfect, I will personally go out of my way to make sure it's up to par.
Our mission is to provide you with a personal, customized experience and bring your vision to life with exemplary execution.
Detail And Perfection At Your Service
I highly recommend them as a new homeowner they made everything so easy. They treated my home like their own. They are friendly, efficient and clean, and fast but get the job done right at the right price too.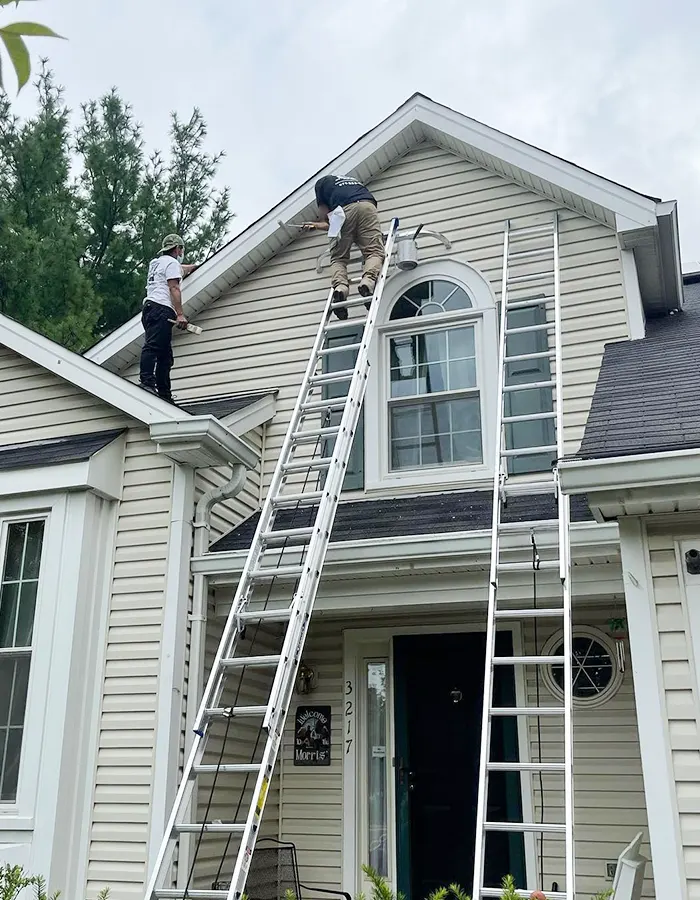 We understand that your home is an extension of yourself. That's why we treat it with the same care and respect as if it was our own home. Our values guide us in everything that we do.
15+ Years Painting Houses The Right Way
Your home is your safe place, and we're here to help you give it the care it deserves. Using the highest quality materials and staying up-to-date with the latest tools and training allows us to deliver each and every time.
Erick at EG Contracting Services was very responsive in providing a reasonable quote and doing an excellent job painting the exterior trim of my house. His team was friendly and professional. They scraped off the old paint from the trim and applied a top of the line primer and paint and I have been pleased with the results. I would definitely use them again and highly recommend them.
Why Choose EG Contracting Services
A Note From Owner Erick Gonzalez
Ready to experience an excellent Painting service?
Let our expertise guide you toward the home you deserve.