Have your home represent you with an interior painting done right in Fairfax, Chantilly, Centreville, Oakton, and Vienna, VA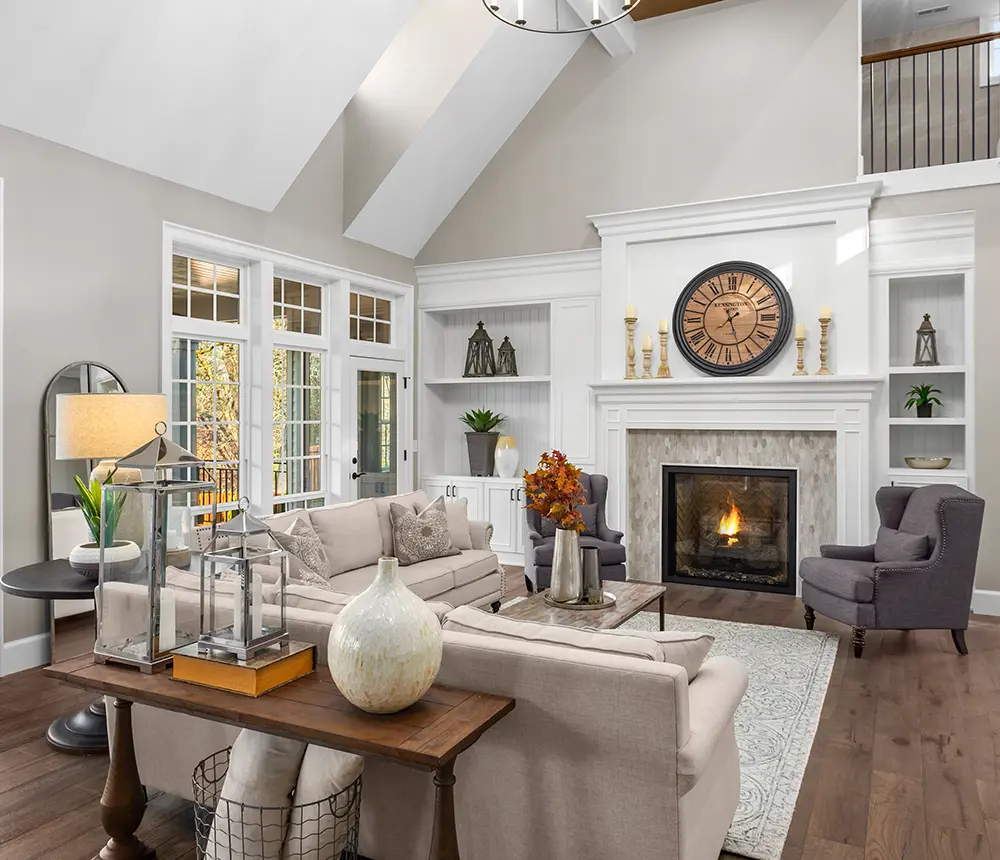 Scroll down to discover interior painting options, process, and pricing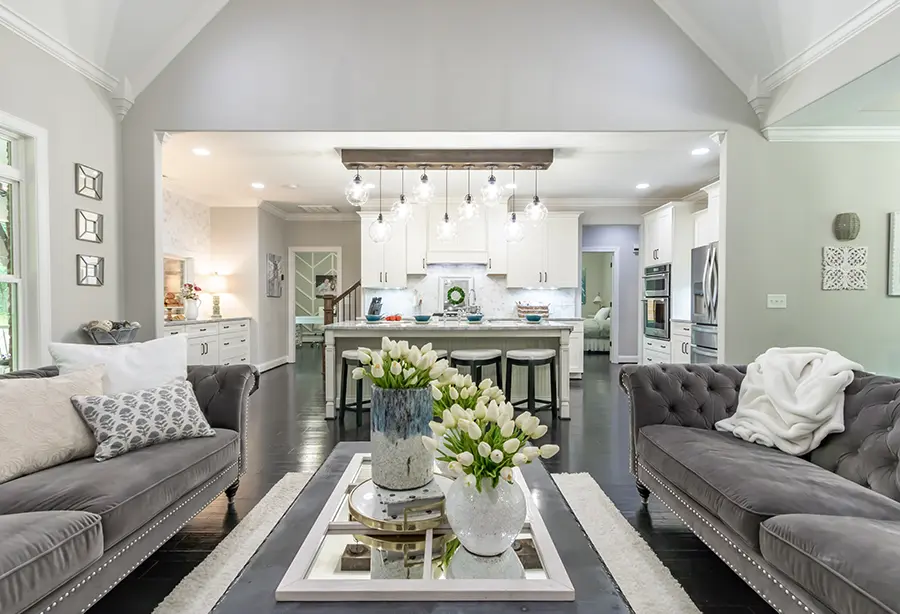 Your home is your sanctuary, so it's natural that you want it to look a certain way. Most often than not, repainting your interior is not just a necessity, it's also an opportunity to reimagine your home's look and adapt it to your taste.
Imagine the joy of each room looking as you've always wanted. A new interior paint job allows you to make your home feel yours, and we're here to help with professional advice and flawless execution.
Enjoy a personalized home with these interior painting upgrades:
This Is How Interior Painting Can Transform Your Home
Stay In The Know With Your Interior Painting Project
We complete all interior painting projects with our in-house team of trained painters.
Yes, we do! If you're not sure about how certain colors will work together, or if you don't know when to start when choosing your interior colors, we're happy to advise you free of charge.
Anyone can paint. But painting has a lot more to it than just grabbing a paint brush and start painting. There's prep work, repair work, careful application, and more. If you are looking for quality and a long lasting investment, it's best if you leave it to the professionals.
An full-home interior paint for an average-sized home in Fairfax starts at $8,500 and can increase depending on the specifics of each project. Once we have more information about your project, we'll be able to offer you an exact quote.
To guarantee a long-lasting and spotless application, we only use high-quality paints from Sherwin Williams and Purdy painting supply.
We can complete most full home interior painting projects in 6-7 days. If you're only looking to repaint a few rooms, the timeframe will be shorter. Besides your clear and transparent quote, you'll also receive an exact timeline for your painting job.
A Pricing Guideline For Your Interior Painting Project
Before
After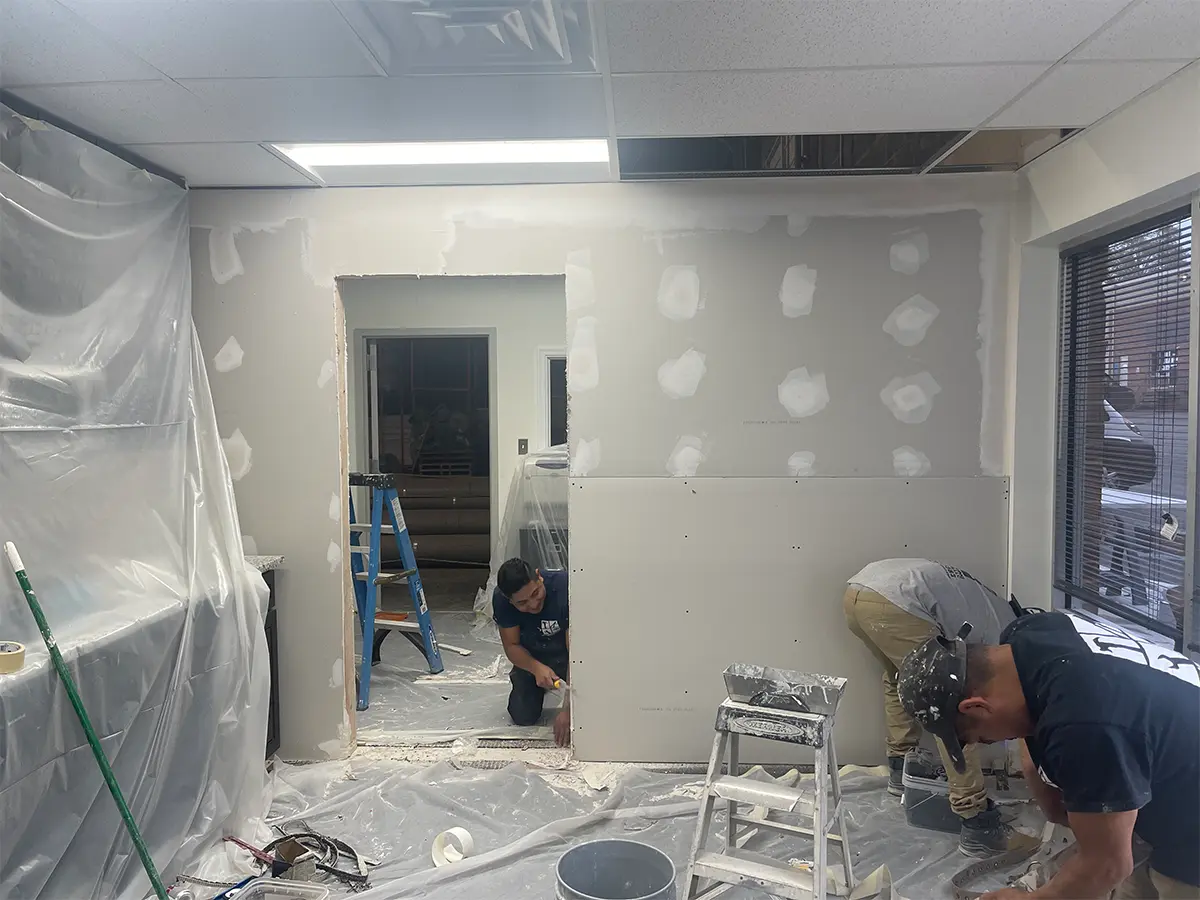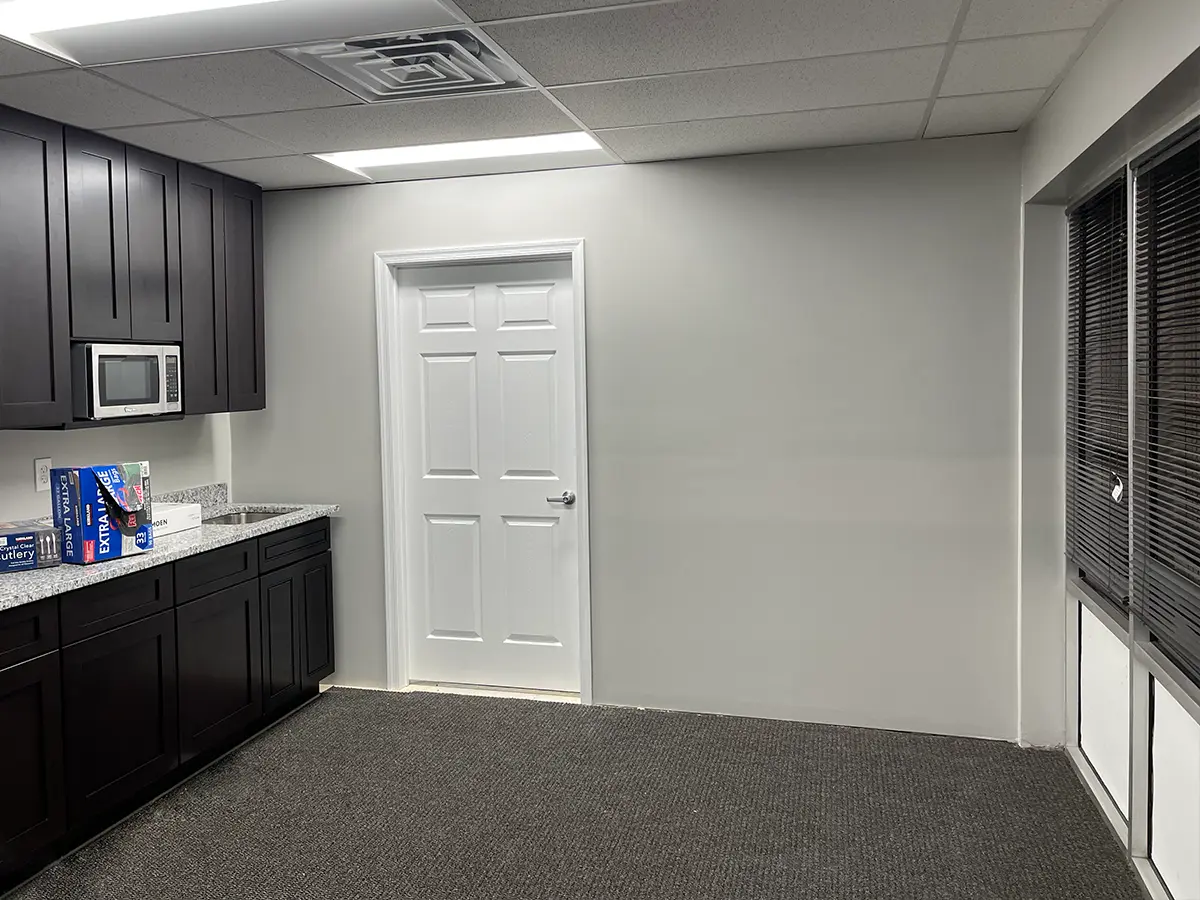 Framing, Drywall Hanging And Painting In Lorton, VA
This interior painting project included:
The project was quoted at $7,500.
Before
After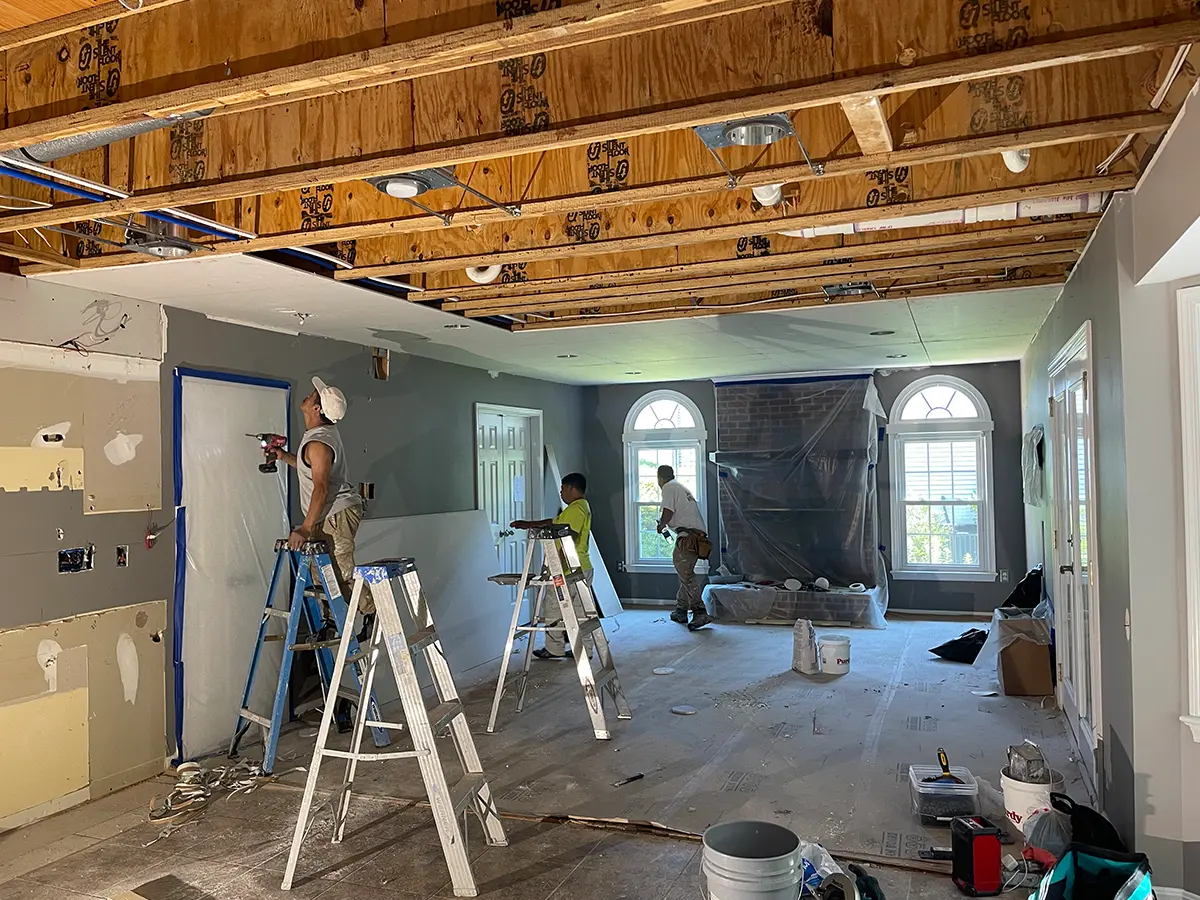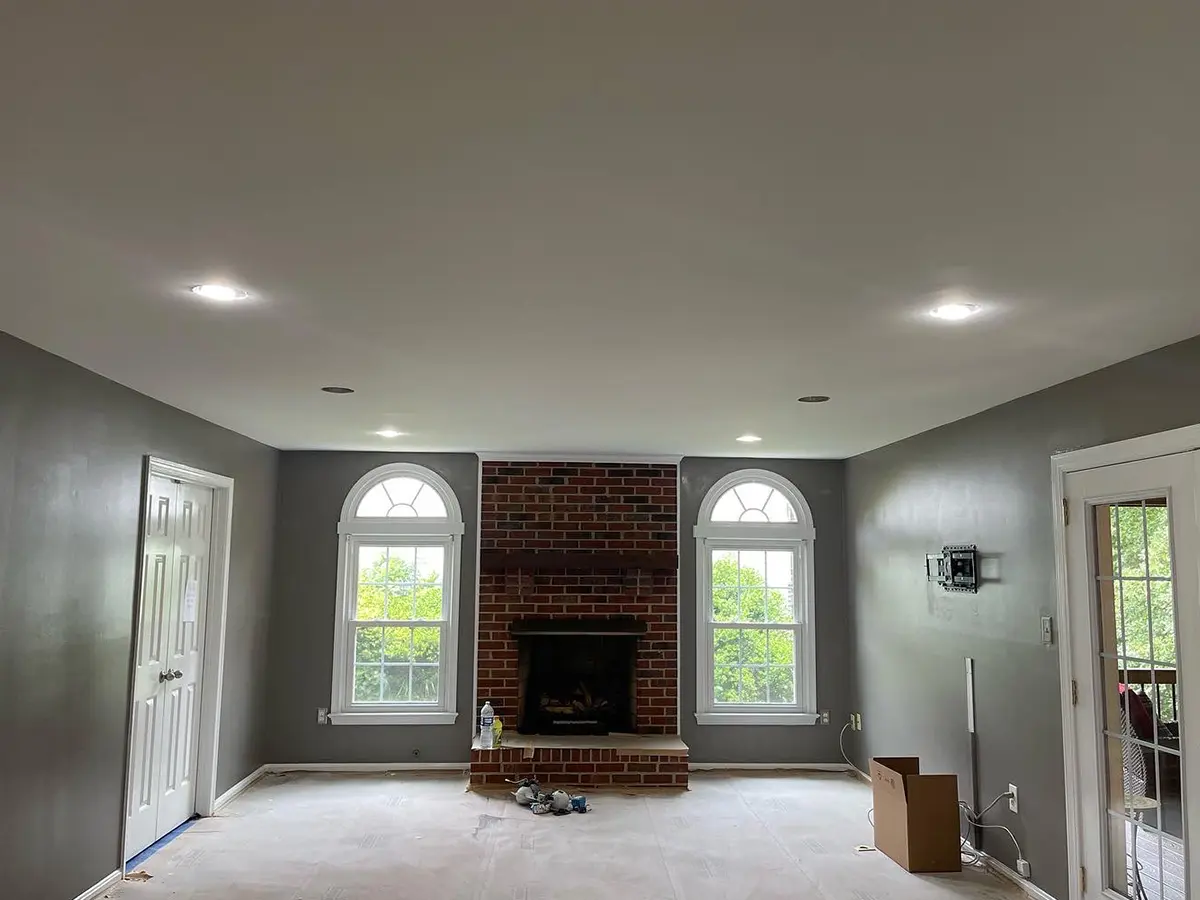 Ceiling Replacement And Living Room Paint In Springfield, VA
This 1200sqft interior painting project included:
The project was quoted at $10,500.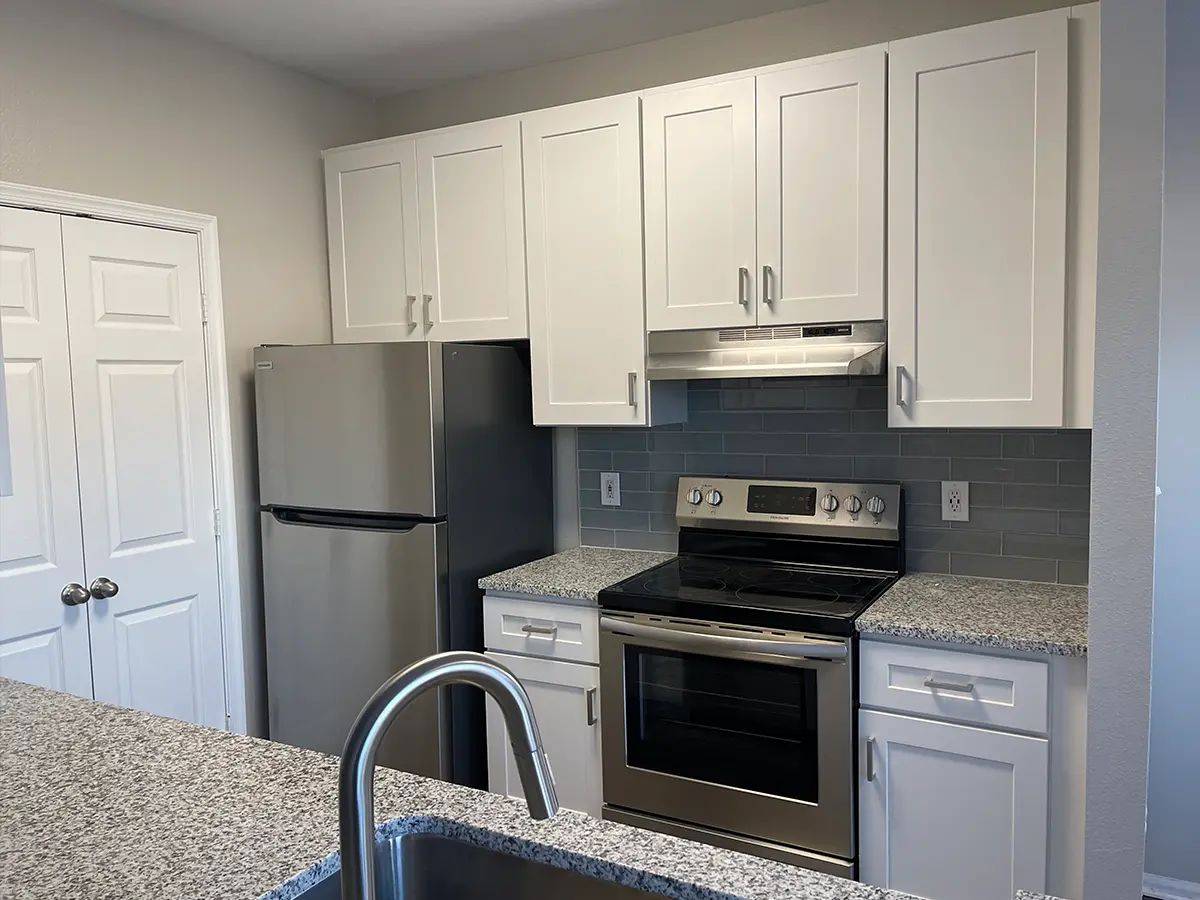 Condo Paint Job In Sterling, VA
This 1600 sqft 2 bedroom 2 bath condo interior painting project included:
The project was quoted at $4,200.
Enjoy A Fast And Precise Process
Experience minimal intrusion in your day-to-day life as we put all hands on deck to deliver an excellent painting project in half the industry time.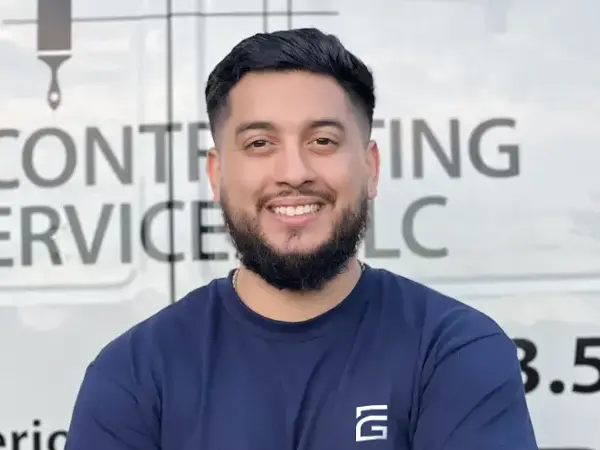 We help you define your vision for your interiors.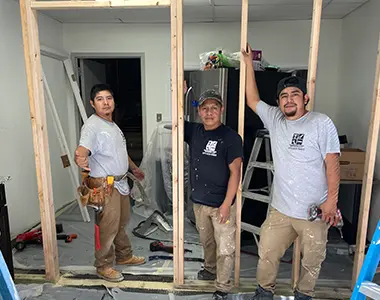 We arrive when scheduled and get to work.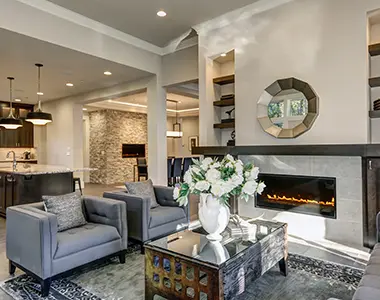 Enjoy your perfectly-finished rooms.
Happy Homeowners Recommend Us
Find Out What Their Experience Was Like
EG Contracting did a wonderful job repainting my kitchen.
I was really impressed by the quality of the set-up, the paint job, and the clean-up.
Eric was very responsive and easy to work with.
I'm happy to say that Eg contracting services did an amazing job!
My house is looking spectacular with its new paint inside and out!!
Thank you for having wonderful, respectful and fast working workers!! I will be contacting you for my other properties!!
The company is great.
The owner is flexible and always tries to work with your schedule.
The work provided has been nothing but profesional.
I keep using EG services for all my turnover needs and other projects. Highly recommend them
A Spotless Finish For All Your Rooms
Your home deserves nothing but quality, and we're here to make it happen.
Working With Us Guarantees You'll Get:
A good paint job always starts with extensive preparation. We take the time to properly cover and protect areas that won't be painted to ensure excellent coverage and colors that last.
To us, you're more than a client who needs a paint job. You become part of our family and we aspire to be a the partner you can count on to take care of your home.
We back our work up with a 3-year workmanship warranty. If any issue arises that is within our control, take comfort in knowing we'll fix it right away.
Give Your Home A Refreshing Change With Interior Painting That Lasts
Make each room in your home represent you.