EG Contracting aims to provide exceptional customer satisfaction with our interior painting services. Get a proficient team that is fully committed to seeing you happy and content with your interior painting job – all at a fair and honest price.
If you're looking for a more accurate estimate for your upcoming interior painting project in Vienna, VA, request pricing now, and we'll circle back within a business day
Interior painting cost in Vienna, VA, starts at $3k. However, a complete interior paint job for an average-sized home starts at $8,500 and can increase depending on the specifics of each project.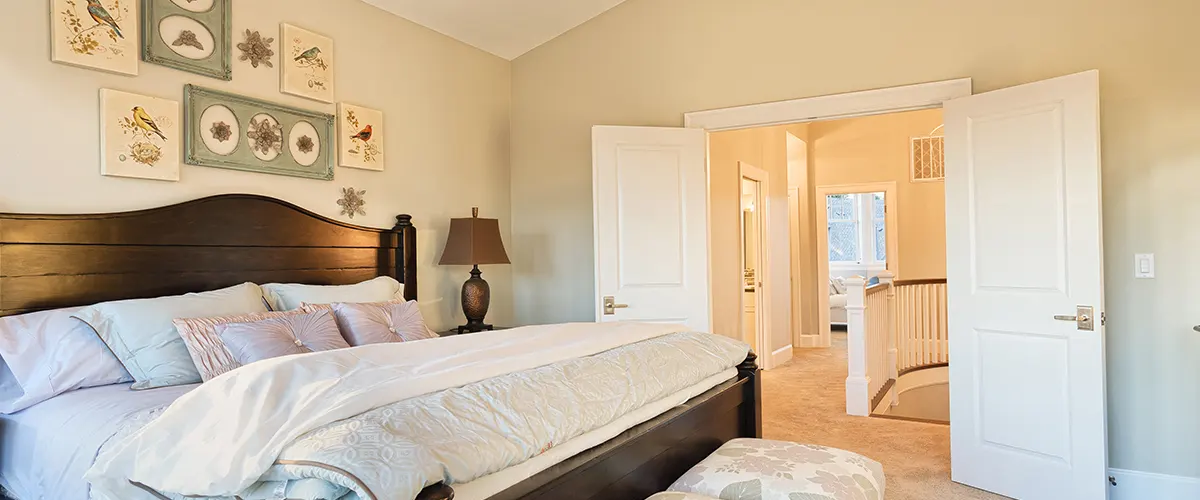 The Typical Interior Painting Cost In Vienna
If you're planning to paint the walls of your room in Vienna VA, be aware that the total cost will depend on the size of the room and the materials you choose. Additionally, any special requests you have may also affect the final price.
Here are some cost averages based on different areas' sizes.
| Area Size | Average Overall Cost |
| --- | --- |
| 800 sq. ft. | $1,600 - $4,000 |
| 1000 sq. ft. | $2,000 - $5,000 |
| 1200 sq. ft. | $2,400 - $6,000 |
| 1500 sq. ft. | $3,000 - $7,500 |
| 1800 sq. ft. | $3,600 - $9,000 |
| 2000 sq. ft. | $4,000 - $10,000 |
| 2500 sq. ft. | $5,000 - $12,500 |
| 3000 sq. ft. | $6,000 - $15,000 |
After in-home consultation, EG Contracting will provide you with a detailed price quote that includes all aspects of your project. We also offer budget-friendly solutions to ensure your renovation is affordable. Take a look at our current interior painting deal in Vienna.
Labor Costs By Room Type In Vienna, VA
If you want to spruce up your living space, be prepared to spend some money. A typical living room can cost between $800 and $1,500 to paint.
Kitchens and bedrooms of different sizes and types can run from $1,500 to $2,500. Bathroom renovations, on the other hand, can range from $1,000 to $2,000.
| Room | Average Cost |
| --- | --- |
| Interior Door | $75 - $150 |
| Bedroom | $350 - $850 |
| Master Bedroom | $1,000 - $2,000 |
| Bathroom | $1,000 - $2,000 |
| Kitchen | $1,500 - $2,500 |
| Living Room | $600 - $2,000 |
| Apartment / Condo | $1,000 - $5,000 |
| 1,500 SF House | $1,300 - $4,400 |
| 2,000 SF House | $1,600 - $5,600 |
| 2,500 SF House | $1,800 - $6,300 |
Before
After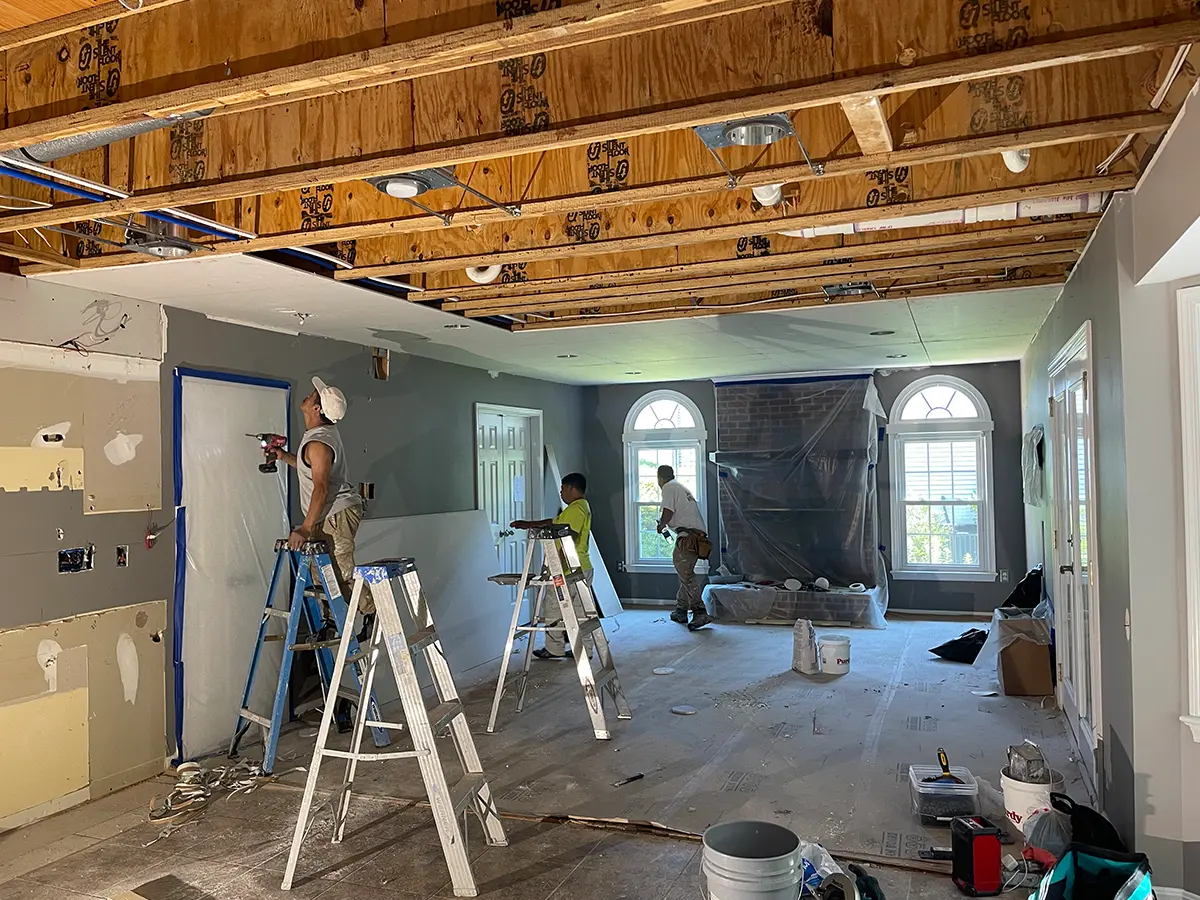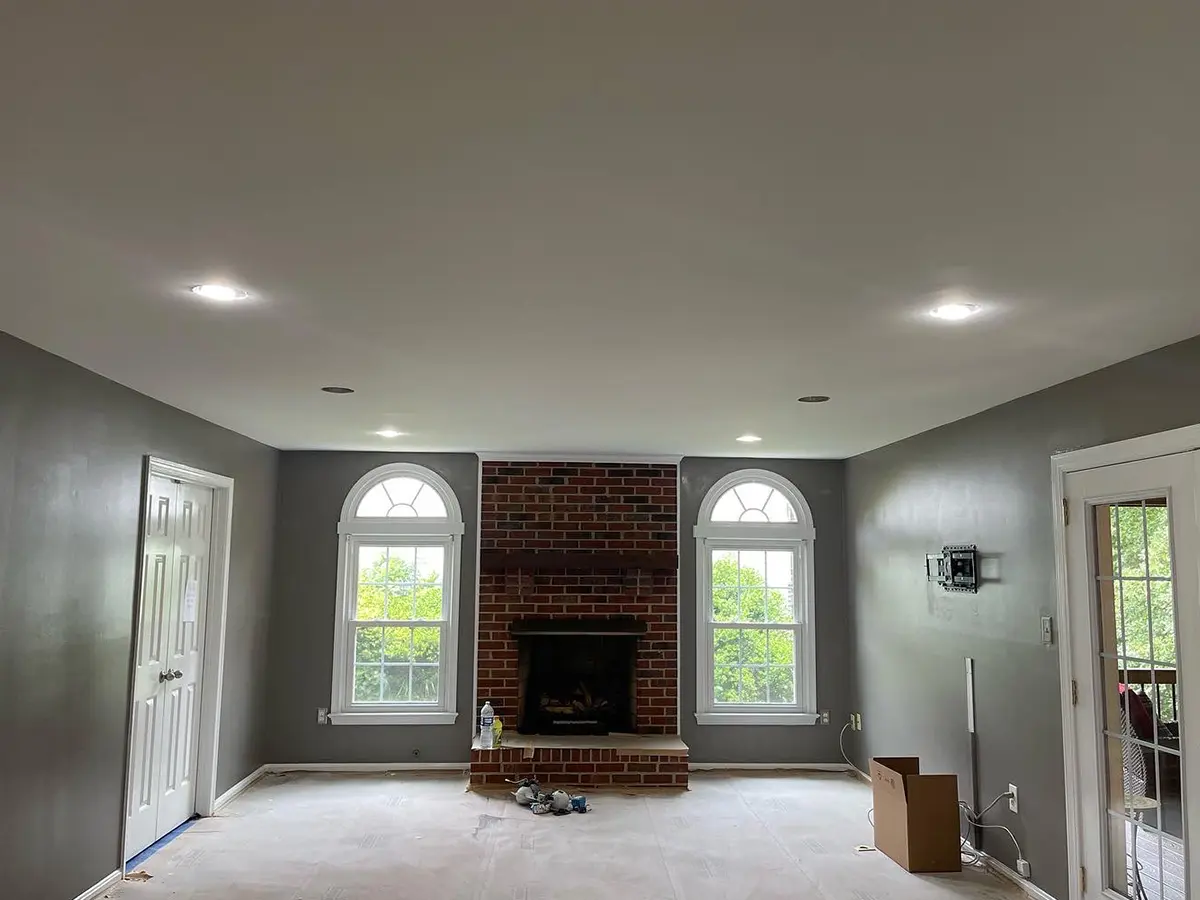 Ceiling Replacement And Living Room Paint In Vienna, VA
This 1200sqft interior painting project included:
The project was quoted at $10,500.
Types Of Painting Finishes
We offer interior painting services that can transform the look and texture of your walls. Whether you prefer a glossy or velvet-like finish, we will provide you with samples during the consultation to help you choose the best option for your needs. Additionally, we can share some of the popular finishes that other customers have selected.
To achieve a paint finish that is not shiny and reflective, opt for matte or flat paint. These kinds of paint have a higher pigment concentration, resulting in better coverage and requiring less coats. This ultimately saves both time and money.
Our finish is ideal for walls that have scratches or nail holes, as it effectively covers them without causing any further damage. Whether it's an indoor space like a bedroom or an outdoor one, we assure you that the outcome will meet your expectations.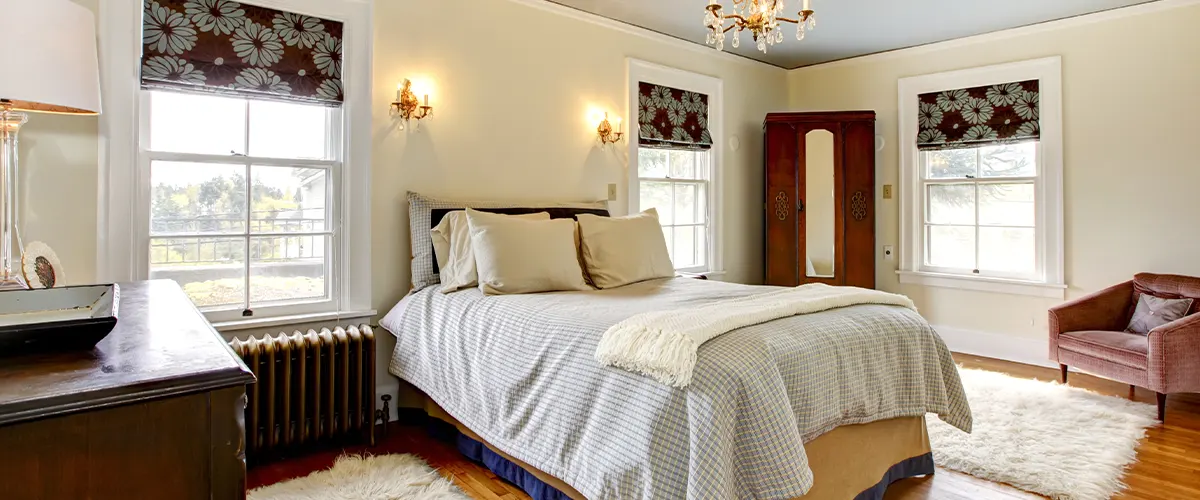 Improve the look of your walls with textured paint finishes and create an added layer of appeal. You can choose from various textures such as fabric or brick to perfectly match your home's décor. For a more striking impact, try using metallic textured paint. This will give your walls a stunning and distinctive appearance.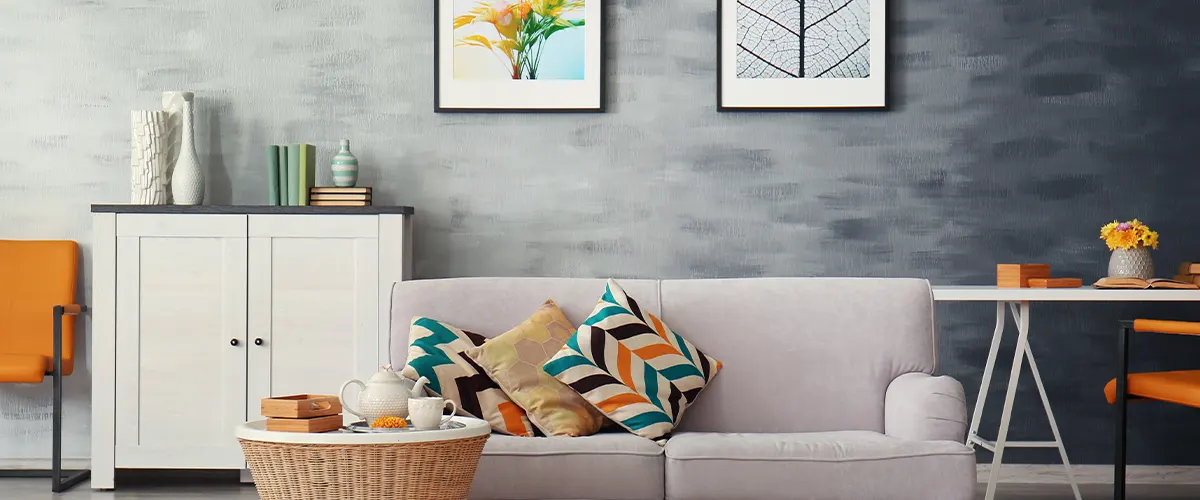 Satin paint is a type of paint that has a gentle pearly shine, which offers a blend of eggshell and gloss finishes. It is suitable for use in dim areas like bathrooms, kitchens, and hallways and provides a cozy and inviting atmosphere to your home right away.
If you're after a glossy texture with a velvety feel, satin paint is the way to go. It's got a radiant quality that enhances the beauty of any surface, much like pearls on a canvas. Plus, its even finishing makes it simpler to spot and fix any mistakes while applying. Check out our variety now and discover your ideal choice!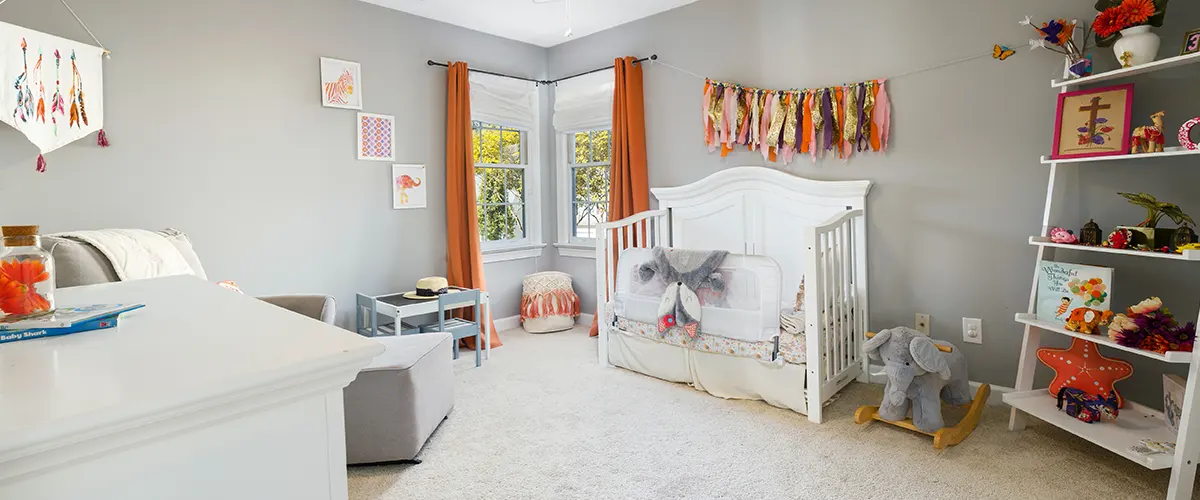 If you want a modern, low-sheen finish for your walls, using eggshell paint is a great option. This type of paint can give your walls a smooth appearance similar to an eggshell, while also making them more durable and easier to clean. Additionally, eggshell paint can effectively cover up any imperfections on your walls.
Eggshell paint is a great option if you want neither shiny nor dull and can hide imperfections while giving a soft glow. It's favored by many homeowners for its ability to balance these features.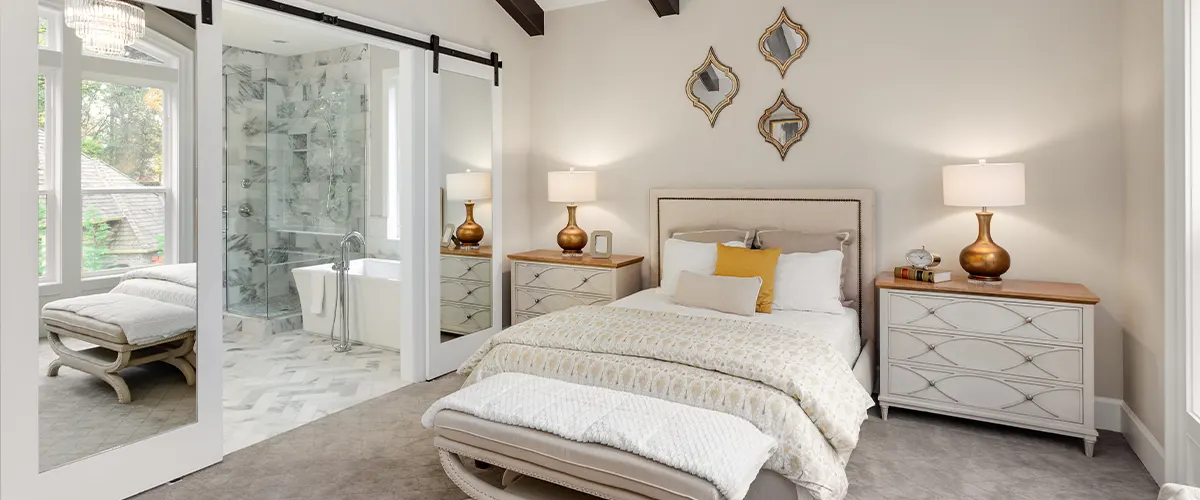 Frequently Asked Questions
Get A Superior End-Product Right From Your Local Pros
Are you searching for superior interior painting services in Vienna that can amaze your guests and renew your home? Your search ends here! We use only the best materials and paints to guarantee faultless results.
Our goal is to make the process of creating your new living space fast and effortless. We are committed to ensuring you are satisfied with the paint job, so please don't hesitate to let us know if anything falls short of your expectations. We will make any necessary adjustments promptly to ensure your needs are met.
With us, you're getting: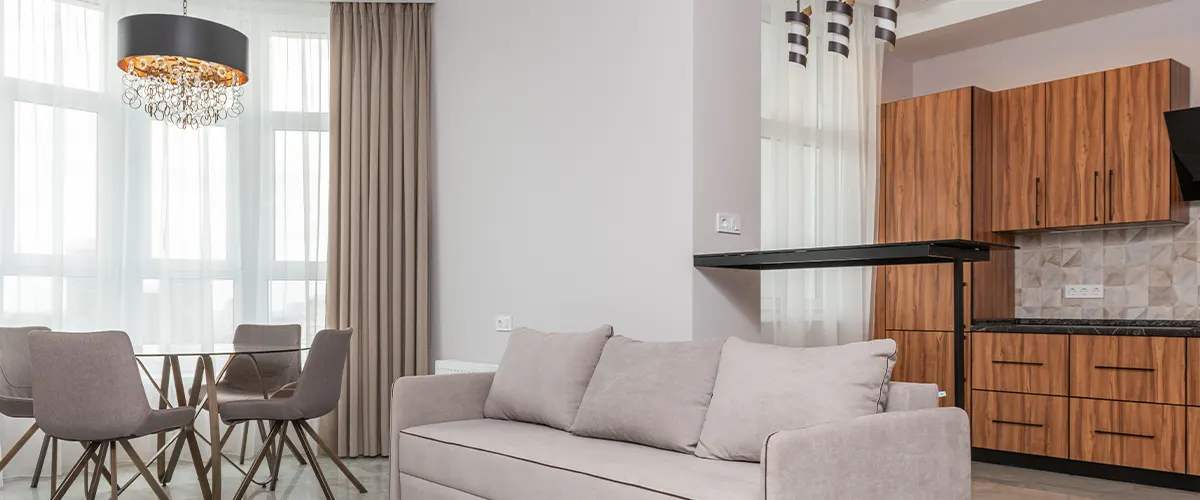 A Brand New Interior Space Is Closer Than You Think!