Let's Give Your Home An Excellent Paint Job
Bringing your vision to light with exemplary execution is what we strive for. We take pride in what we do and will deliver to your project with integrity, dedication, and professionalism. Get started below.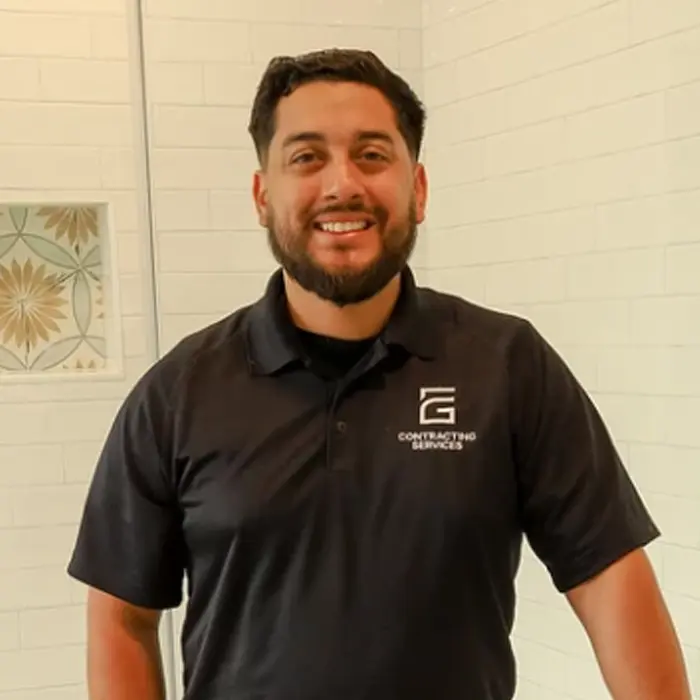 Hi, it's Erick, owner of EG Contracting Services. Please fill out the quick form below (takes 1-2min) and I'll personally follow up with a phone-consultation shortly.
Or Get In Touch With The Owner Directly
Eric and his team were great helping me get into my first place. Eric advised me with what would work well in my place. He is amazing, he treats your home like his own. And his prices are reasonable too. 
I highly recommend him to everyone I talk to.
Erick and company did a great job painting our houses. They are very professional and provide a great service, time and quality.

I would highly recommend this Company.
EG Contracting did a wonderful job repainting my kitchen. I was really impressed by the quality of the set-up, the paint job, and the clean-up.
Eric was very responsive and easy to work with.