Protect and beautify your home with expert exterior painting in Fairfax, Chantilly, Centreville, Oakton, and Vienna, VA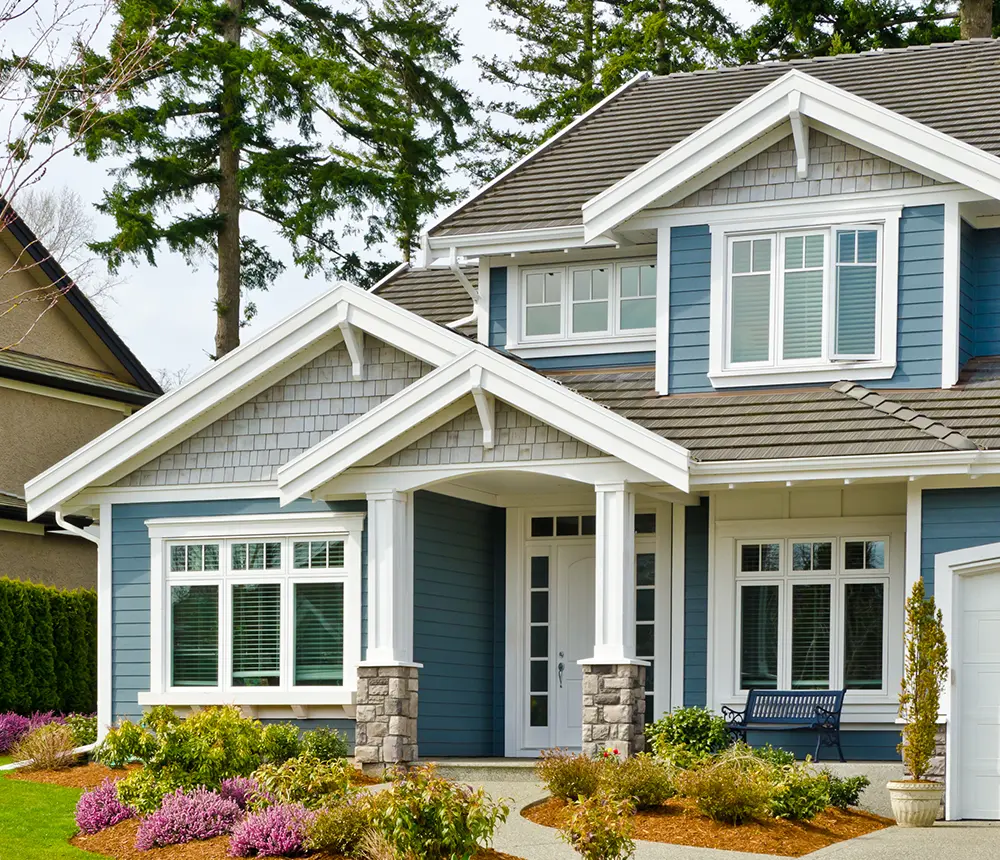 Scroll down to discover exterior painting options, process, and pricing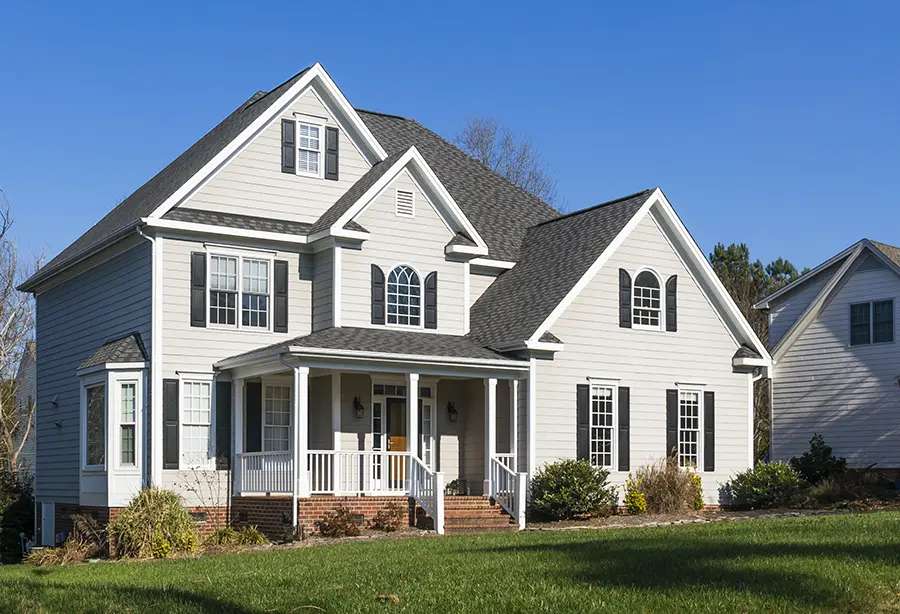 A Safe And Beautiful Home
Not only does your home's exterior matter aesthetically, but it's also the first line of defense against the elements. By keeping the exterior paint in top shape, you protect both your home's value and its look.
From the outside in, your home reflects you, and you can personalize it to match your style. We pair high-quality products with flawless application to make sure your home is the best house in the community.
Enjoy a protected home that looks like new with these exterior painting upgrades:
This Is How A Quality Exterior Paint Transforms Your Home
Stay In The Know With Your Exterior Painting Project
We complete most exterior painting projects with our in-house team of trained painters.
Yes, we do! If you're not sure about how certain colors will work together, or if you don't know when to start when choosing your exterior colors, we're happy to advise you free of charge.
The best times to paint the exterior of your home are spring and summer, as the humidity is minimum and there's less temperature fluctuation. These factors allow the paint to cure and dry properly.
An average exterior paint for a 2000 sq.ft. home in Fairfax starts at $6,500 and can increase depending on factors such as unforeseen siding damage and amount of repair needed, color selections, and paint locations. We'll be able to offer you an exact quote after we inspect your home.
We only use Sherwin Williams Paints and Purdy painting supply to guarantee a spotless application and long-lasting results.
We typically have a 7-day window for most full home exterior painting jobs in Fairfax. Depending on your project's needs and size, this timeline can vary. Besides your clear and transparent quote, we'll be sure to offer you an exact timeline for your painting job.
A Pricing Guideline For Your Exterior Painting Project
Before
After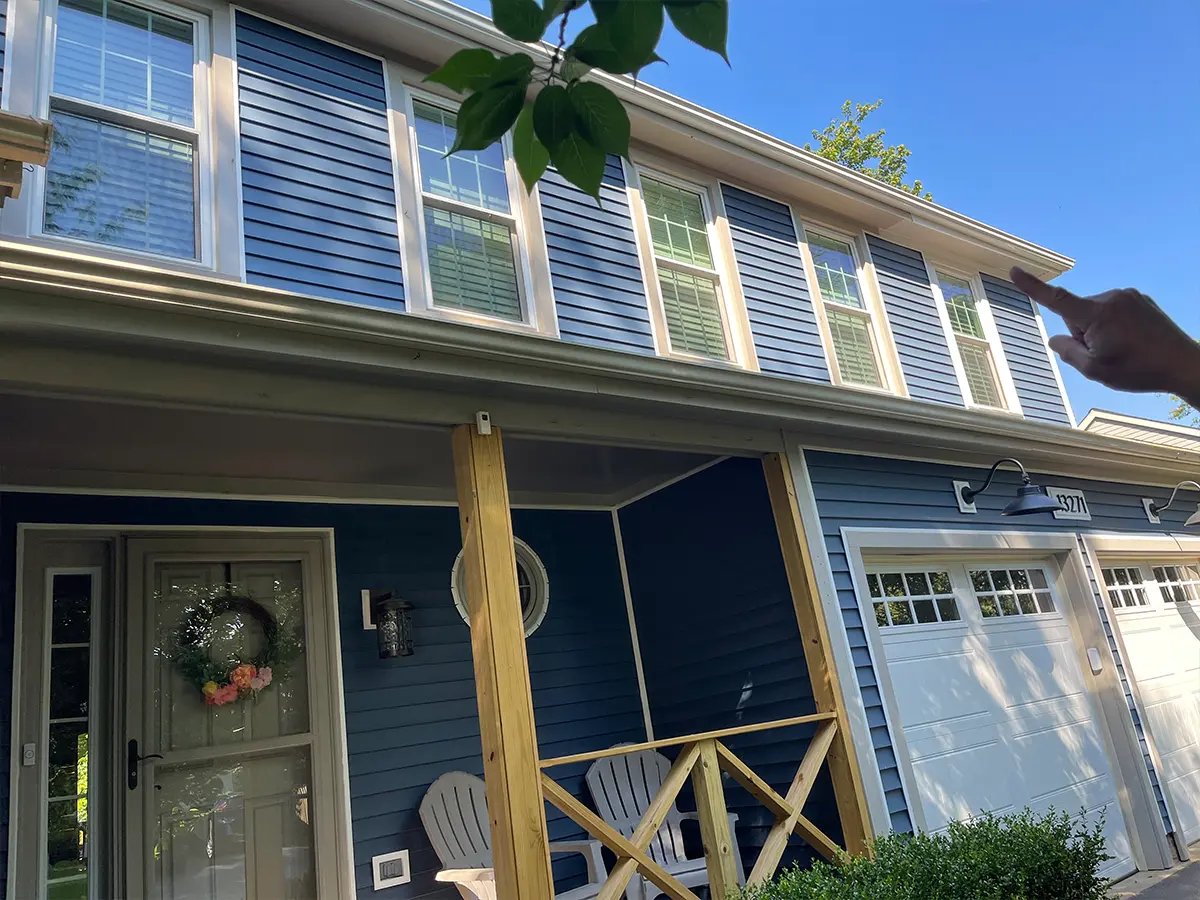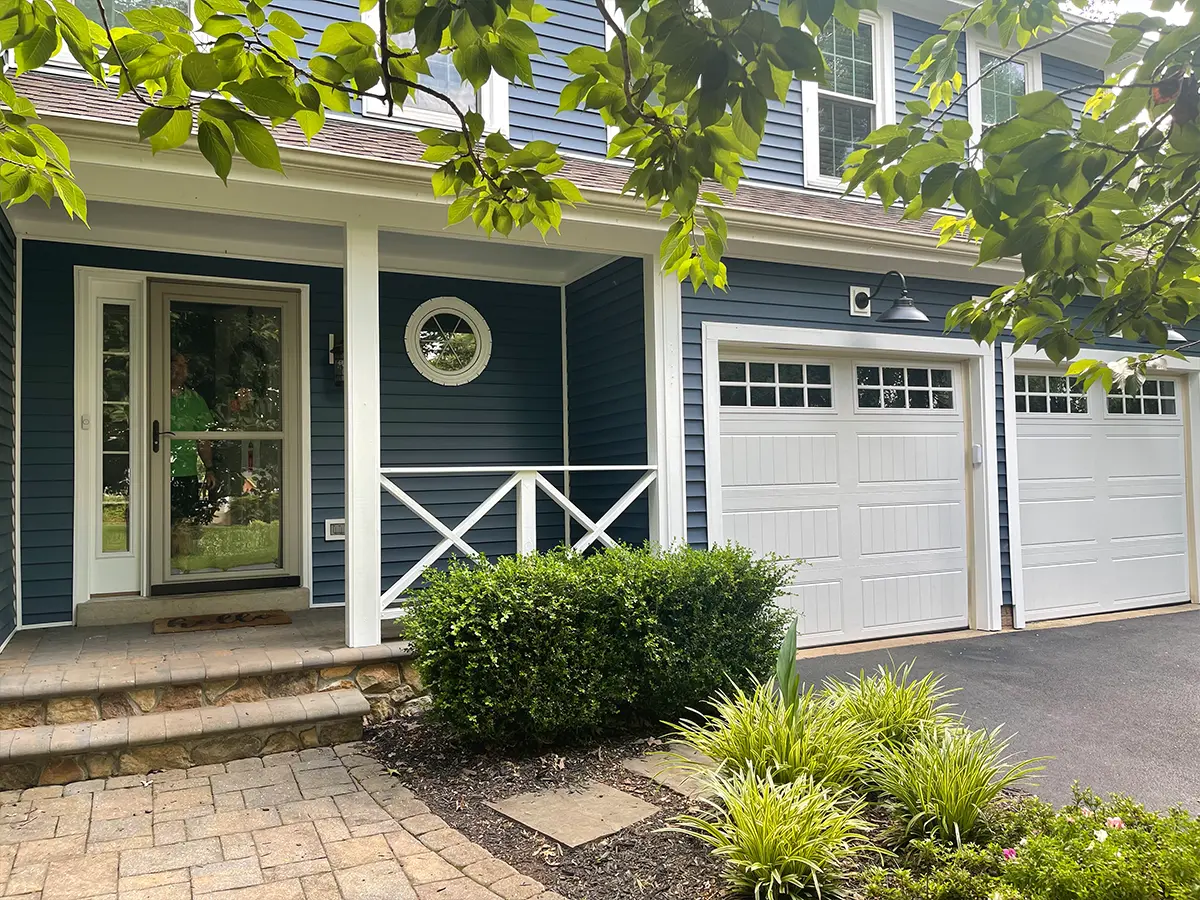 Exterior Trim Painting In Herndon, VA
This exterior painting project included:
The project was quoted at $6,500.
Before
After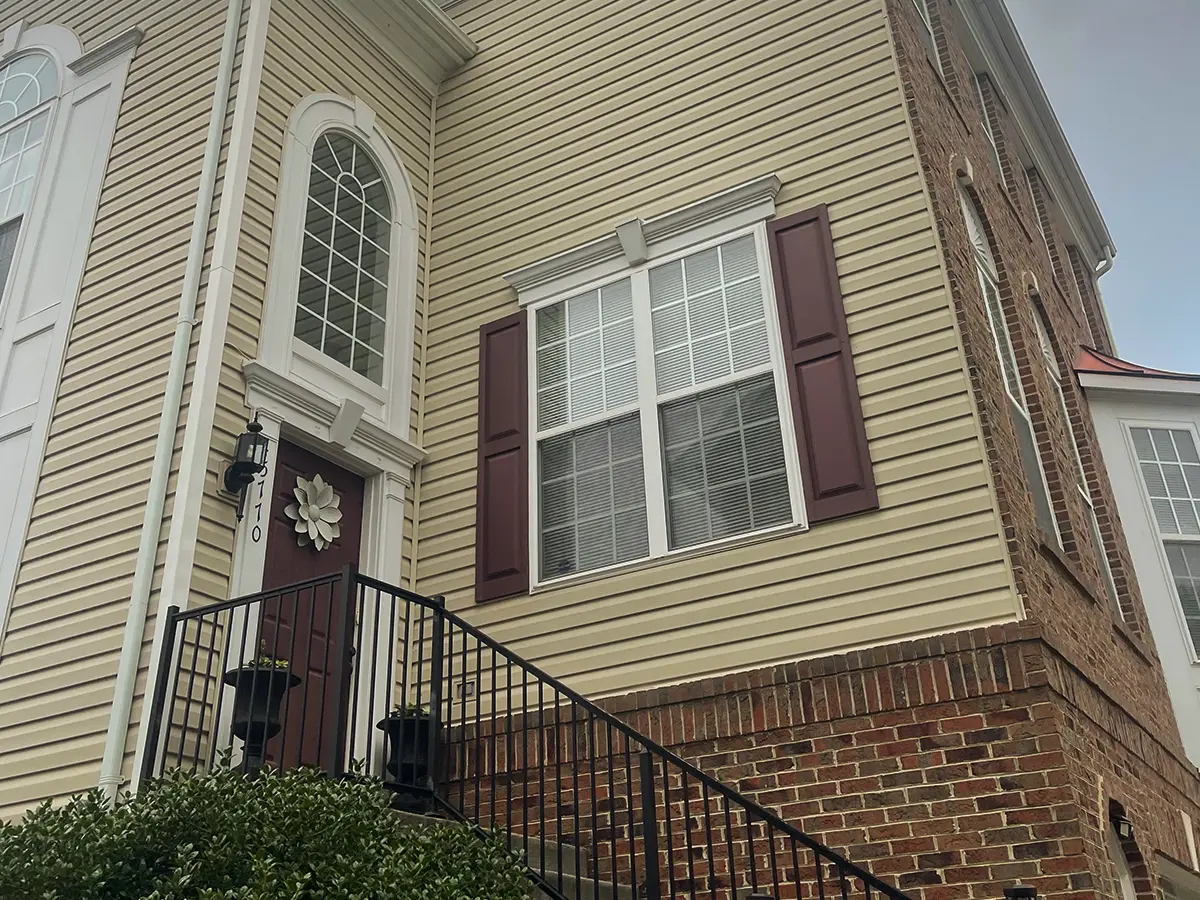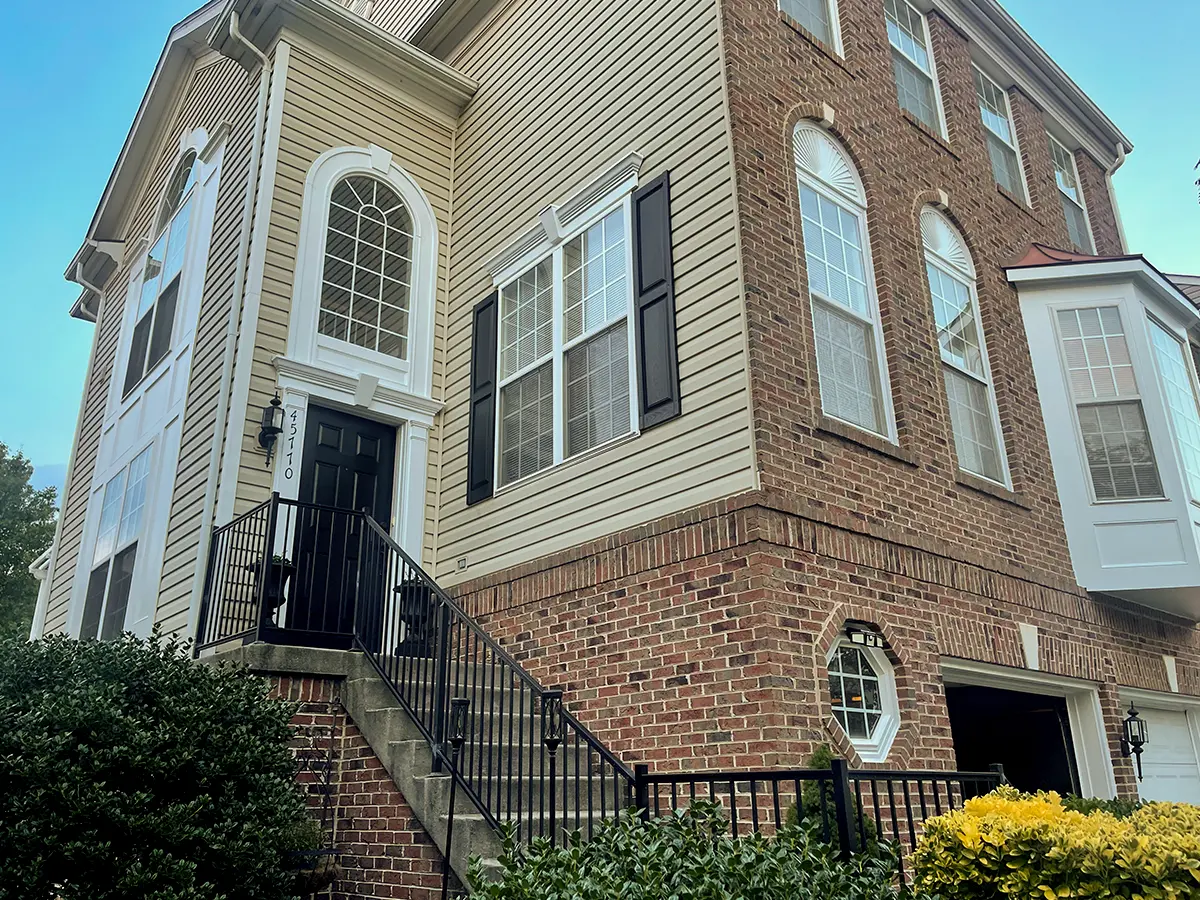 Exterior Paint In Sterling, VA
This exterior painting project included:
The project was quoted at $4,200.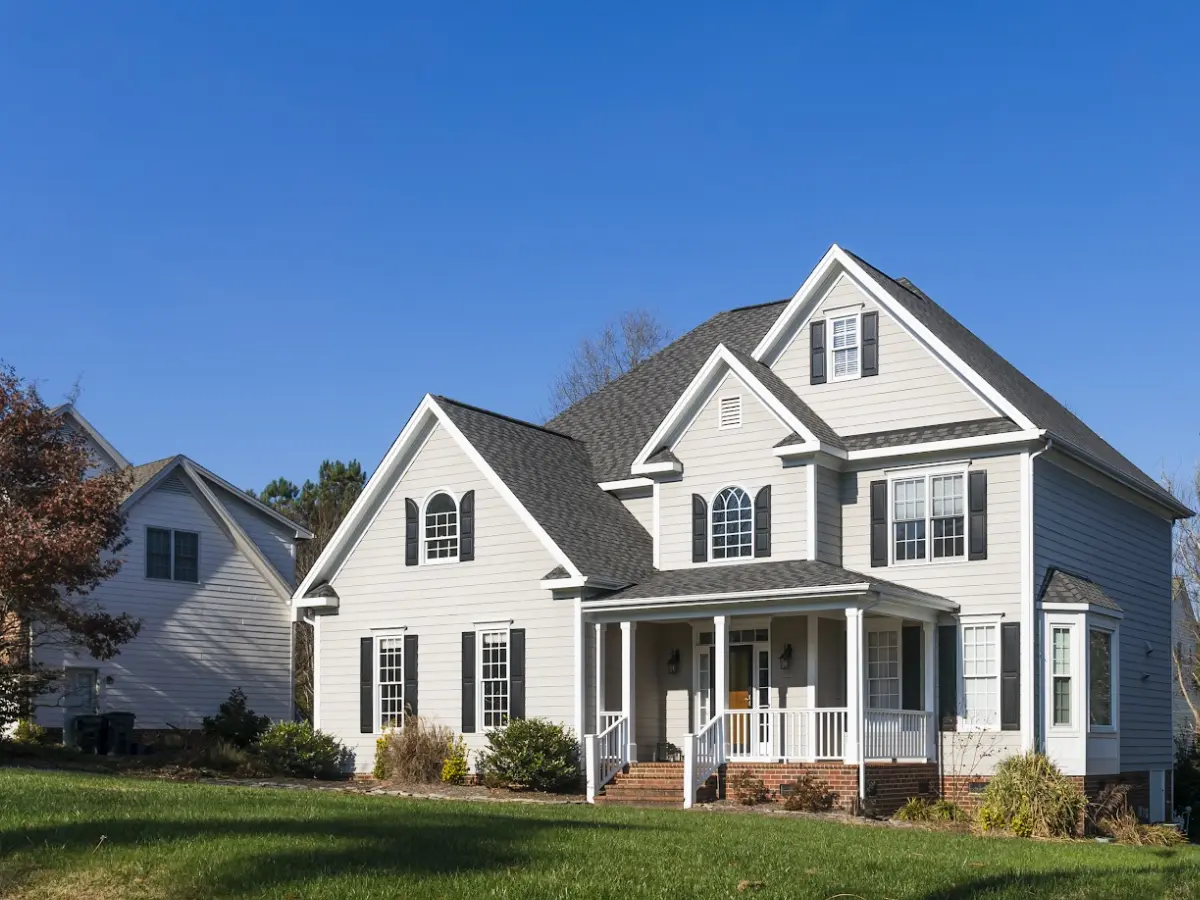 Full exterior painting job in Ashburn, VA
This exterior painting project included:
The project was quoted at $12,400.
Enjoy A Fast And Precise Process
Experience minimal intrusion in your day-to-day life as we put all hands on deck to deliver an excellent painting project in half the industry time.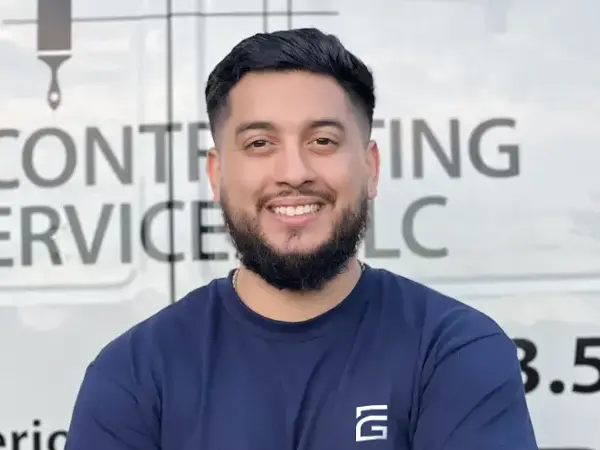 We help you define your vision for your home.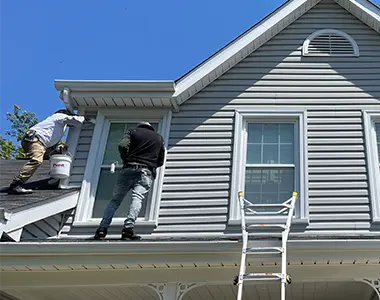 We arrive when scheduled and get to work.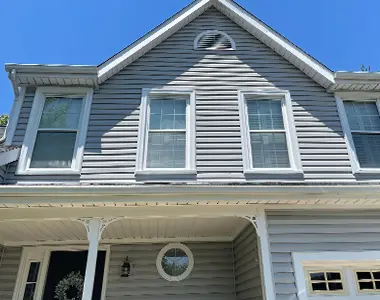 Enjoy your perfectly-finished exterior.
Happy Homeowners Recommend Us
Find Out What Their Experience Was Like
Erick at EG Contracting Services was very responsive in providing a reasonable quote and doing an excellent job painting the exterior trim of my house.
His team was friendly and professional. They scraped off the old paint from the trim and applied a top of the line primer and paint and I have been pleased with the results.
I would definitely use them again and highly recommend them.
Erick and company did a great job painting our houses.
They are very professional and provide a great service, time and quality, I would highly recommend this Company.
EG Contracting Services has been working on my commercial property for a year now.
They provide exceptional customer service and our company has really excelled since using EG Contracting.
Each job truly reflects craftsmanship and care with attention to detail.
A Perfect-Looking Exterior For Your Home
Your home deserves nothing but quality, and we're here to make it happen.
Working With Us Guarantees you'll Get:
Meticulous prep work is paramount for a lasting paint job. We spend extra time protecting and isolating unpainted areas as well as repairing what's needed to ensure a perfect end result.
When you trust us into your home, we become partners that hold your best interest at heart. We'll treat your home as if it was our own.
Live in your dream home worry-free with our 3-year workmanship warranty. We take pride in our work and we'll address any issues free of charge.
Protect Your Home And Make It Stand Out With A Professional Exterior Paint
Protect and beautify your home with exterior painting that lasts.