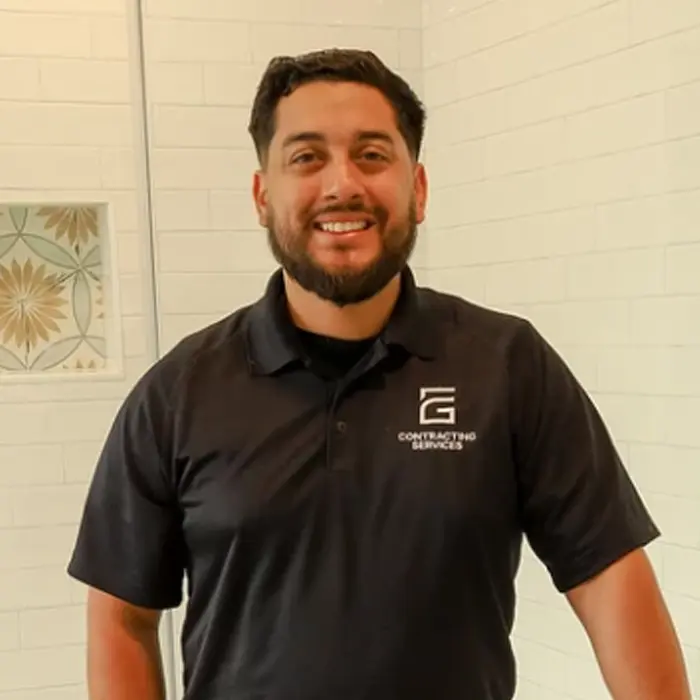 Hi, I'm Erick, owner of EG Contracting Services. Get knowledgeable about your upcoming painting project by reading some of the most frequently asked questions below. If there's something else on your mind, submit a quick quote or call us at (571) 253-5583 and I'll get back to you shortly.
Frequently Asked Questions
Yes, we do offer a 3-year warranty for our workmanship. If anything within our control comes up, we'll come and fix it for you at no additional cost.
For both interior and exterior painting jobs, as long as we have access to all areas, you don't need to be at home unless you feel comfortable doing so. For large interior painting projects, vacating the home is recommended to ensure a fast development.
Generally speaking, for both hygienic and aethetical reasons, it's recommended that you paint your home's interior every 3-5 years. Depending on your activities and how many people live in your house, you may have to paint more frequently so that your remain clean and beautiful.
At EG Contracting Services, we complete most of the painting projects with our in-house team of painters. In the rare event that the size of the project exceeds our capabilities, we partner with trusted subcontractors in Fairfax, vetted by owner Erick Gonzalez.
We stand behind our craftsmanship and only use high quality materials. We prefer to work with Sherwin Williams paints for their durability, color coverage, and overall quality.
This depends on many factors, such as local climate, your home's orientation, humidity, and your siding material. In general, you should be looking to paint your home's exterior every 5 to 10 years, as well as inspect it yearly to make sure there's no siding or structural damage you should address.
Ready to get started on your painting project?
We'll answer your questions at every stage of your journey.