At EG Contracting, we strive to provide customers with an exceptional experience in interior painting. Our goal is not only for you to be satisfied with the result but also for us to enjoy this project as partners.
In addition, our team of experts is dedicated to exploring new possibilities and making your dream home a reality. Our techniques ensure that we meet your expectations for your residence and exceed industry standards.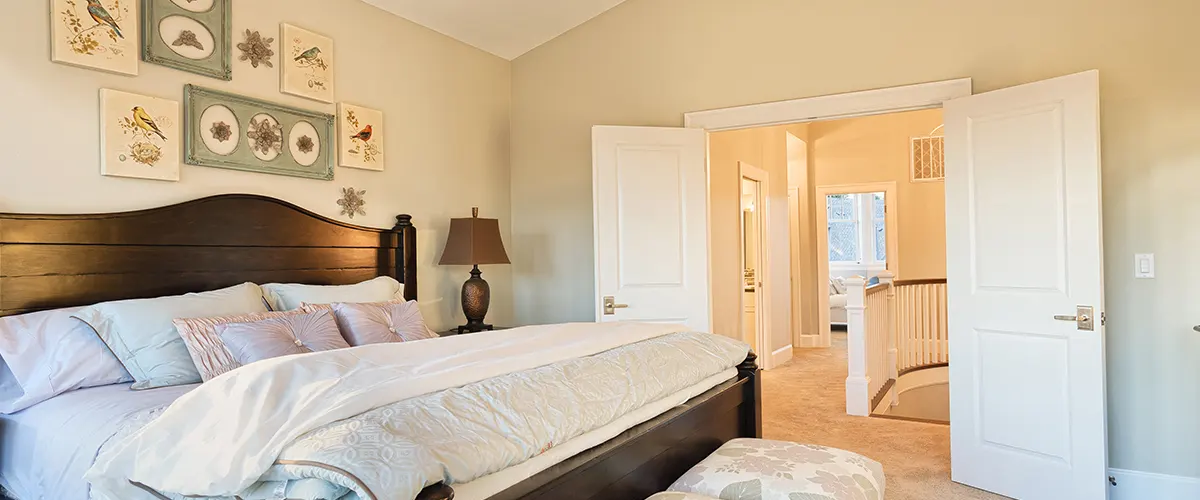 Transform Your Indoor Space With Extra Perks
We offer professional painting services to eliminate the stress of painting your walls. Our team won't stop until you're completely satisfied with our end result. Additionally, we provide the following benefits.
Get Yourself The Best Interior Painters In Vienna
At EG Contracting, we prioritize our client's satisfaction above all else. Count on us to provide reliable and efficient service for any of your home needs while upholding the highest levels of craftsmanship.
You can trust that we prioritize your happiness as a customer and are committed to caring for your home through our streamlined process.
We promise to meet all your expectations and deliver walls that look brand new in a timely manner while taking your preferences into consideration.
Vienna Homeowners Love Their New Space!
Here's what homeowners say about working with us!
I'm happy to say that Eg contracting services did an amazing job!
My house is looking spectacular with its new paint inside and out!!
Thank you for having wonderful, respectful and fast working workers!! I will be contacting you for my other properties!!
The company is great.
The owner is flexible and always tries to work with your schedule.
The work provided has been nothing but profesional.
I keep using EG services for all my turnover needs and other projects. Highly recommend them
Types Of Painting Finishes
If you want to give your interior walls a new look, choosing the right painting finish is important. We can show you samples and explain the available finishes during our consultation. To begin, let's take a look at some popular options.
If you want to give your walls a sophisticated and muted look, consider going for matte paint. Due to its high pigmentation, it provides complete coverage with less need for multiple coats, which can save you money in the long term.
This paint finish is ideal for covering scratches, nail holes, and other flaws. It is especially effective on interior walls such as bedrooms, but we can still achieve the desired result on exterior walls too.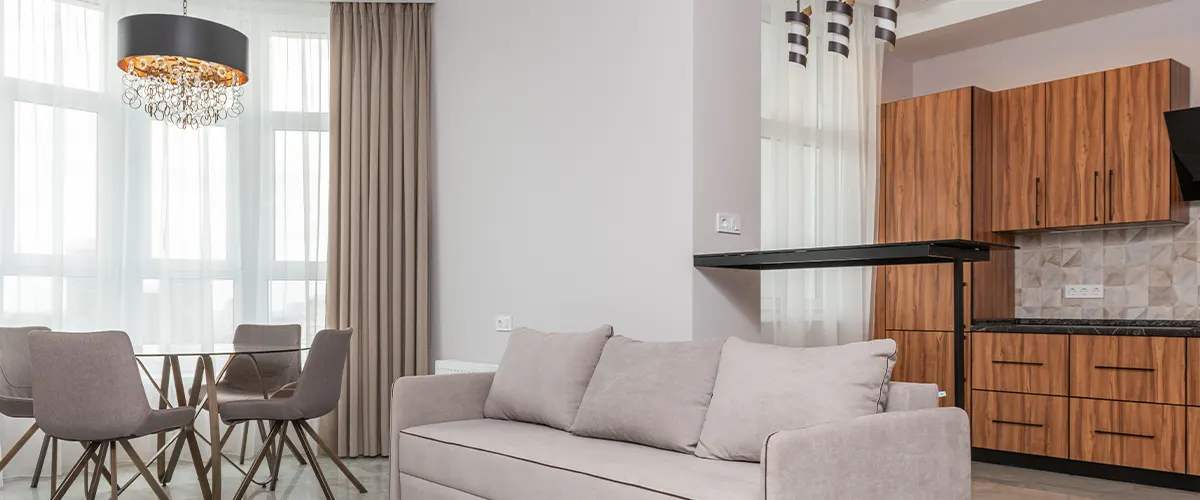 If you want to enhance your walls with unique texture and dimension, consider using textured paint. Numerous options, such as bricks or fabrics, can create beautiful highlights and depth in any room.
Textured paint is also great for achieving a metallic-looking finish. Whether you're going for a rustic vibe or not, textured paint can help you achieve your desired atmosphere. Overall, it's a highly versatile product.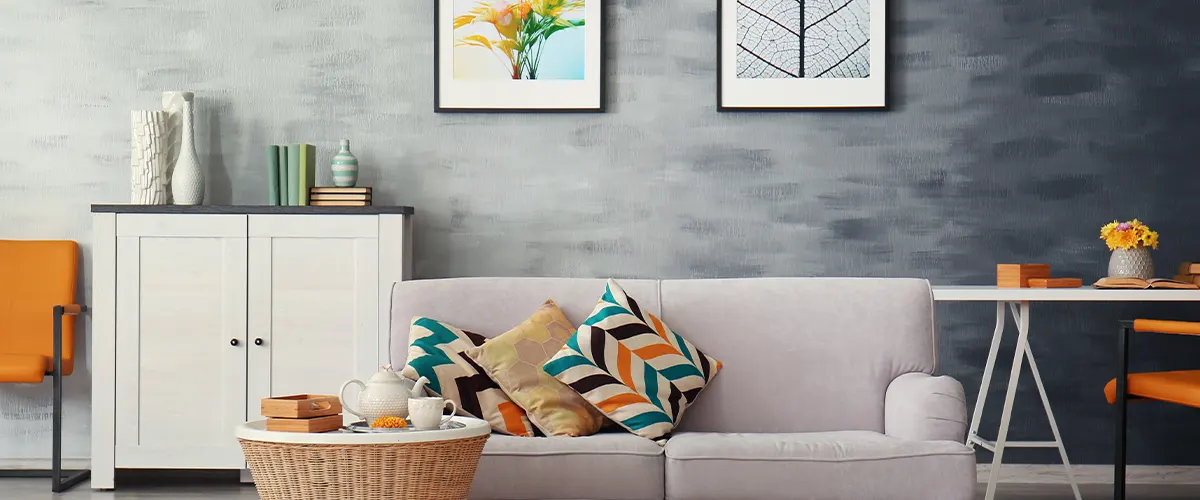 Satin paint is a great option for darker areas like kitchens and hallways because it's flexible and has a delicate luster that reflects more light than eggshells. Its velvety texture creates a subtle, non-glossy look but may make application issues like brush strokes more visible. Despite its name, satin paint has many benefits. You can find some of the best satin finishes for your next project here.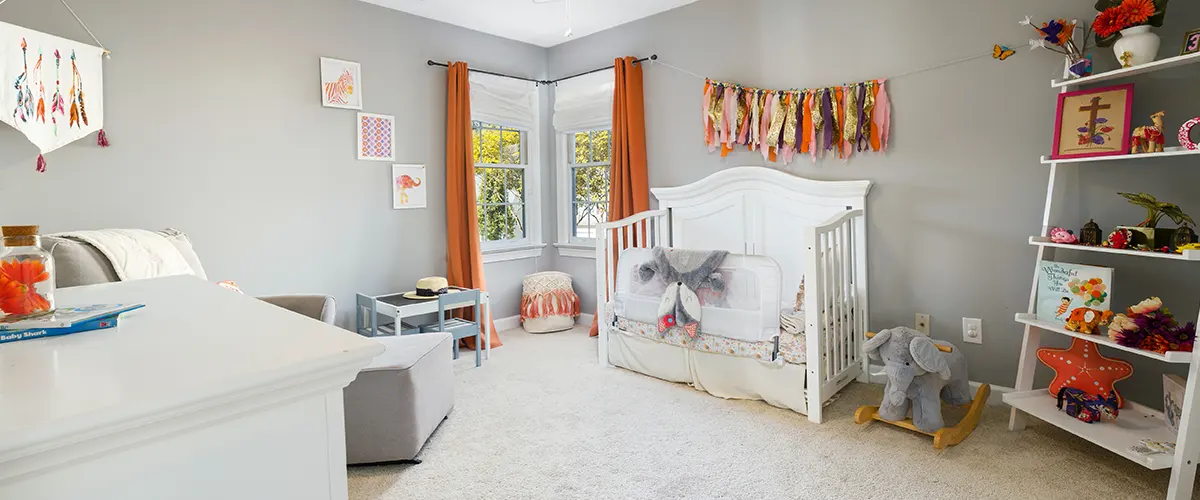 Eggshell paint has a low-sheen finish that is perfect for walls, giving them a texture similar to an eggshell. This paint is more durable, easier to clean than other finishes, and can conceal small imperfections.
Due to its ability to hide flaws, this paint has become a commonly used option for homes. People often apply this finish to feature walls or other areas they want to emphasize.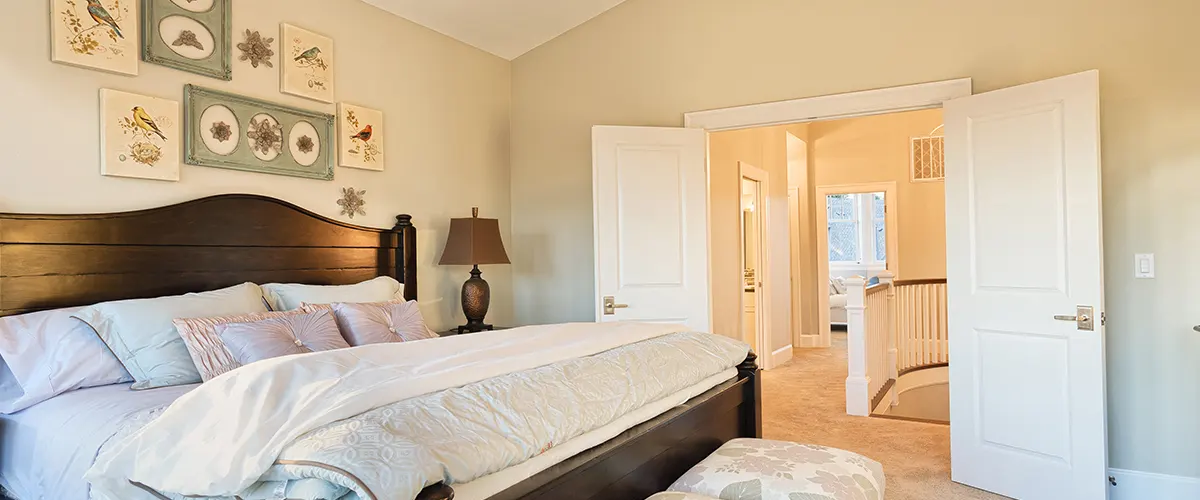 Make Your Interior Walls Look Like New
Here's what your upcoming project can turn out like!
The Best Interior Painting Process
We will complete your painting project with high quality in half the time taken by our competitors, ensuring minimal disruption to your normal life.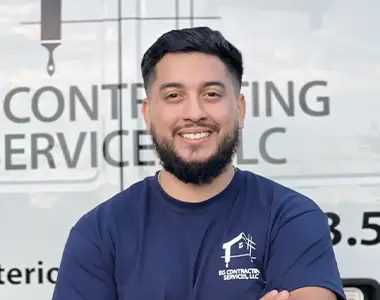 Request your free quote and let's talk!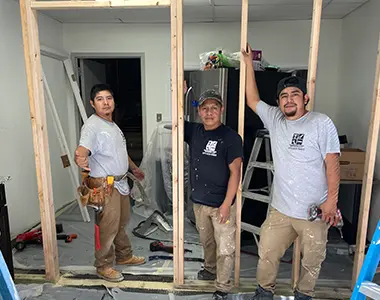 We start your project as soon as you're ready.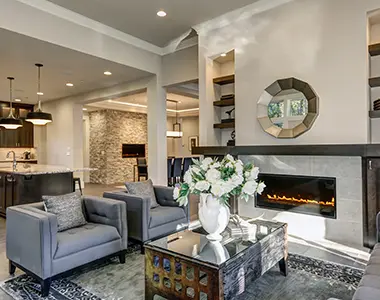 Enjoy your new paint job!
Frequently Asked Questions
For your Vienna home's full interior paint job, you can expect to spend approximately $8,500 on materials, but additional factors may increase the cost. We will need more details about your project to get an accurate estimate from our company.
Our full home interior painting projects typically take 6-7 days to complete at the most. It will take even less time if you only need a few rooms painted. We offer a precise quote to fit your budget and provide you with an exact timeline to help you plan accordingly.
Our specialized in-house team is enthusiastic and talented in interior painting projects and always delivers quality results.
Get A Superior End-Product Right From Your Local Pros
EG Contracting guarantees to use of high-quality materials and paint to make your house vibrant. Our process is designed to provide you with a stress-free experience so that you can enjoy the comfort of your new home without delay.
Our top priority is your satisfaction. If you are ever unhappy with our service in Vienna, VA, please inform us so we can address and resolve the issue quickly. We are committed to delivering exceptional results and a superb customer experience.
With us, you're getting: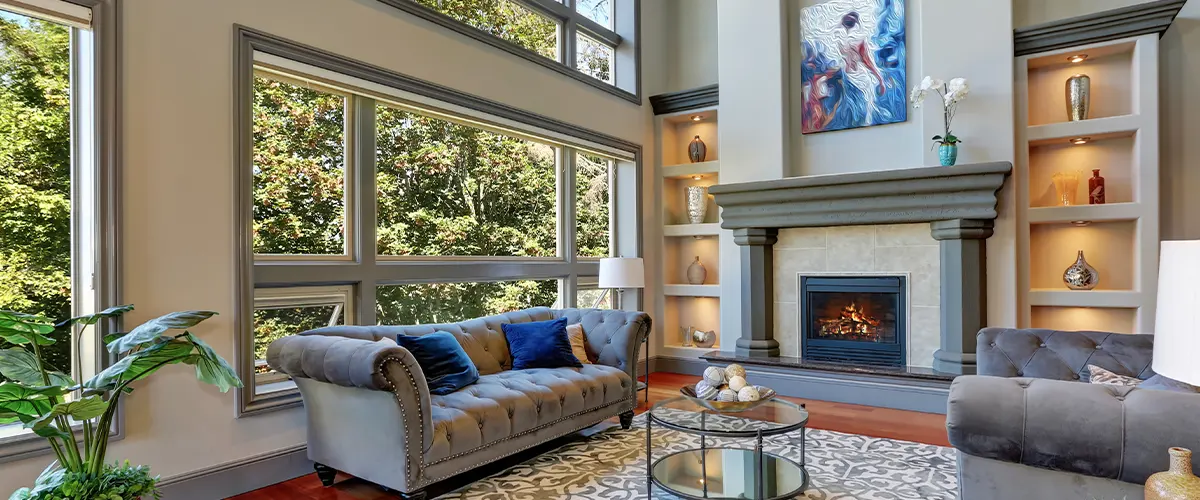 A Brand New Interior Space Is Closer Than You Think!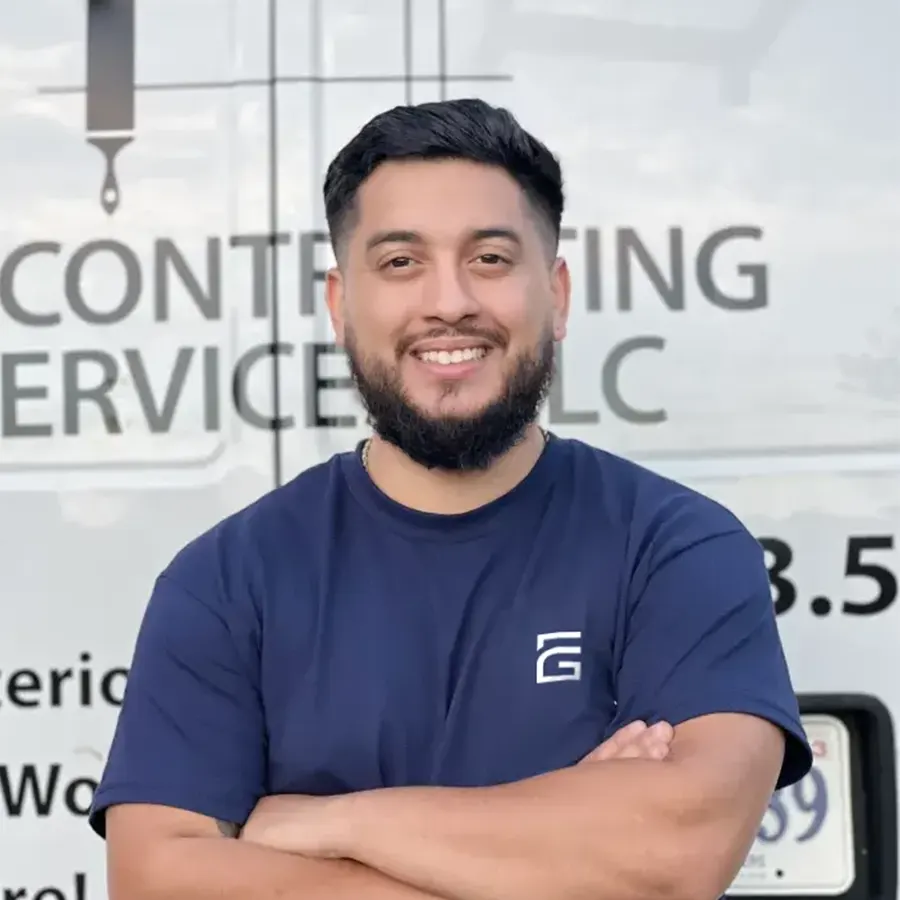 Fill out our contact form and request a free quote and let's discuss your upcoming interior painting project! Or talk directly with us at (571) 253-5583 and see if we're the right fit.