At EG Contracting, we strive to deliver unsurpassed customer satisfaction for our interior painting services. Our skilled team is dedicated to devising creative solutions to bring your vision for your dream home to life!
We are committed to working closely with you throughout every stage of your job, from start to finish, to ensure that we collaborate effectively and bring your vision to life.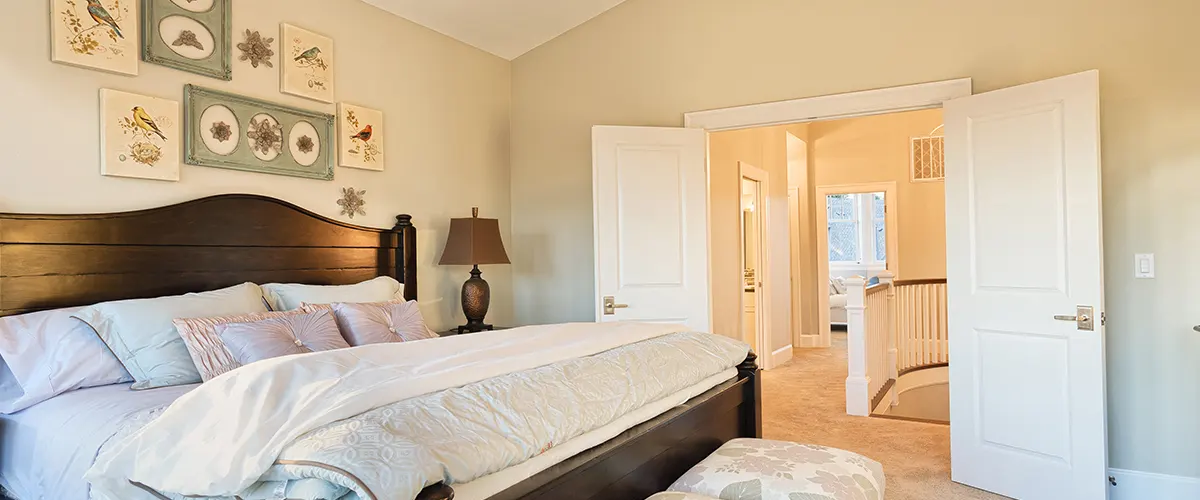 The Typical Interior Painting Cost In Oakton
If you're thinking about painting your walls in Oakton, keep in mind that the cost will depend on the size of the room and the materials you select. Any custom requests may also impact the total price.
It's important to note that larger projects typically cost more, so make sure to budget accordingly. Now let's look at the average interior painting costs according to different-sized spaces.
| Size (square feet) | Average Cost |
| --- | --- |
| Small | $3.000 - $5.000 |
| Medium | $5.000 - $7.000 |
| Large | $7.000 - $10.000+ |
Labor Costs By Room Type In Oakton
To give your living space a new look, you may have to spend some money. If you plan to paint the interior of an ordinary living room, you can expect to pay between $800 and $1,500. Similarly, kitchens and bedrooms will cost between $1,500 and $2,500 depending on the size and type. For bathrooms, the expenses can be anywhere from $1,000 to $2,000.
| Room Type | Average Cost |
| --- | --- |
| Interior Door | $75 – $150 |
| Bedroom | $350 – $850 |
| Master Bedroom | $1.000 – $2.000 |
| Bathroom | $1.000 - $2.000 |
| Kitchen | $1.500 – $2.500 |
| Living Room | $600 – $2,000 |
Types Of Painting Finishes
We can completely change your walls' look and feel completely by interior painting, whether you want a glossy shine or a velvet-like finish. In our consultation, we will provide you with samples to help you select the finish that best suits your needs. We can also discuss some of the most popular finishes selected by many of our customers!
For a dull, non-reflective paint finish, choose matte or flat paint. These types have more pigment, giving better coverage and requiring fewer coats. This saves time and money in the long term.
This type of finish is perfect for walls with scratches or nail holes because it covers them completely without causing any additional damage. Whether it's an indoor wall, such as a bedroom, or an outdoor wall, we guarantee to deliver the desired result.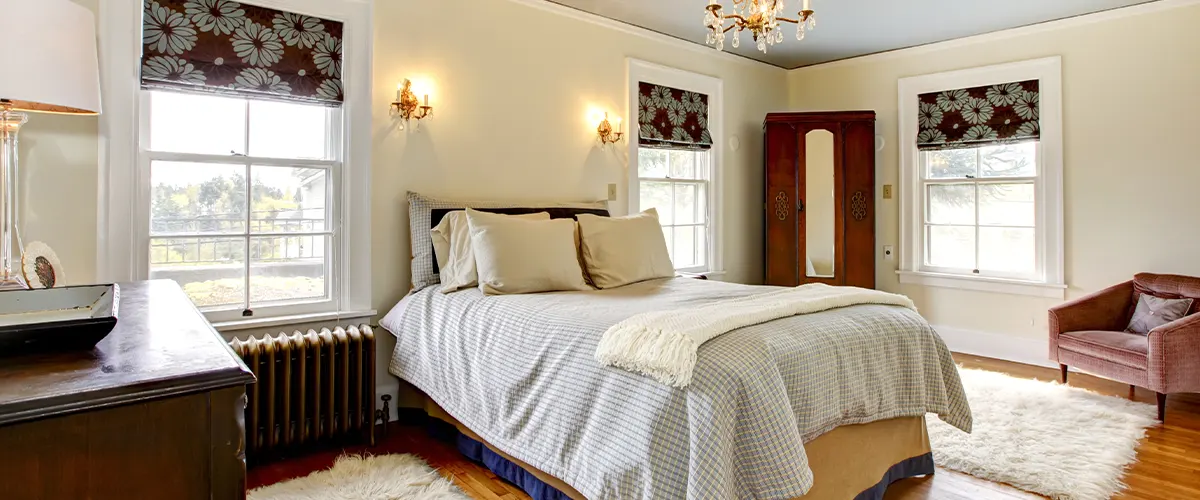 Enhance your walls with textured paint finishes and add an extra layer of interest! From fabric to brick textures, numerous options can easily complement your home's style. For an even more breathtaking effect, consider using metallic textured paint. It's a great way to make your walls look stunning and unique!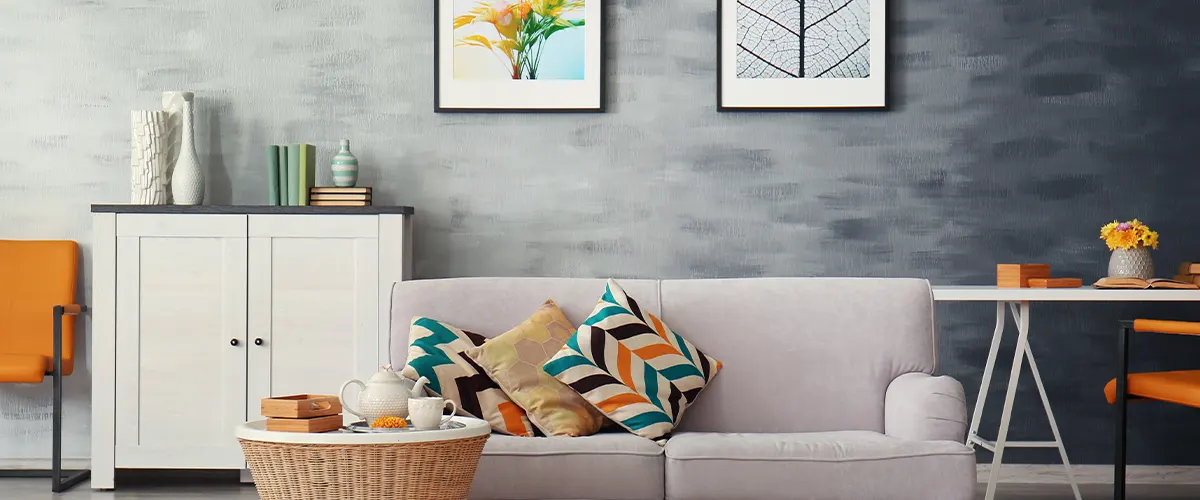 Satin paint has a subtle pearlescent sheen that combines the best of eggshell and gloss finishes. It works well in low-light areas like kitchens, bathrooms, and hallways, instantly creating a warm and welcoming ambiance in your home.
Choose satin paint if you want a shiny finish with a velvety texture. It has a gleaming quality that adds elegance to any surface, similar to pearls on canvas. Moreover, its smooth finishing makes it easier to identify and correct any imperfections during the application process. Please take a look at our selection today and find your perfect match!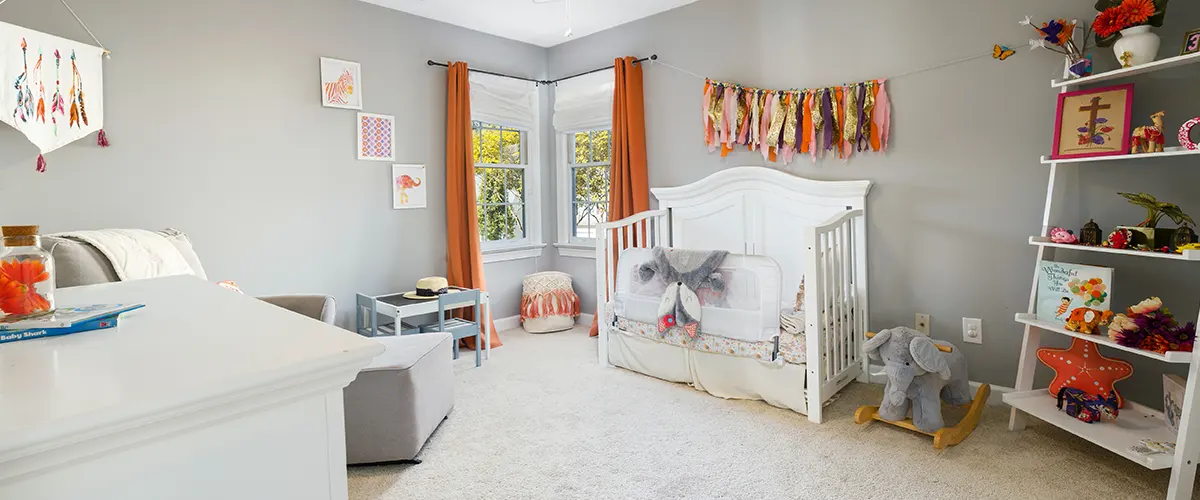 Eggshell paint is a great choice if you want to give your walls a modern, low-sheen finish. It can make your walls look as smooth as an eggshell and make them more durable and easier to clean. This type of paint can easily hide any imperfections your walls may have.
Eggshell paint is a great option if you want neither shiny nor dull and can hide imperfections while giving a soft glow. It's favored by many homeowners for its ability to balance these features.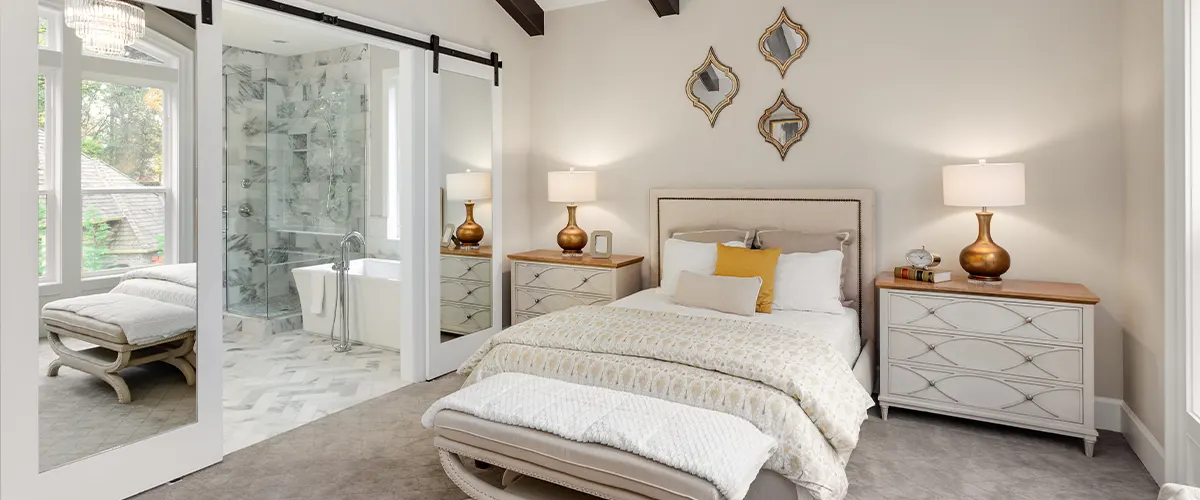 Get A Superior End-Product Right From Your Local Pros
Looking for high-quality interior painting services in Oakton that will impress your guests and rejuvenate your home? You've found it! Our use of top-of-the-line materials and paints ensures that our work is flawless.
We guarantee a quick and easy process to help you enjoy your new living space as soon as possible. Our top priority is to make sure you love the paint job. If there is anything that does not meet your expectations, please inform us immediately, and we will make the necessary adjustments to meet your needs.
With us, you're getting: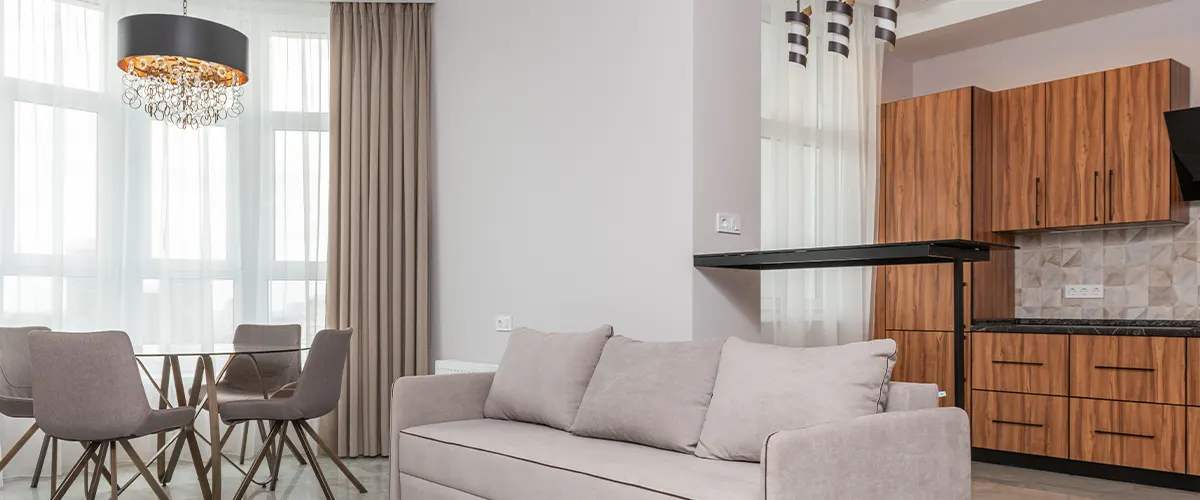 A Brand New Interior Space Is Closer Than You Think!