Do you need an exterior painting company offering high-quality services that can make your home look inviting? EG Contracting can meet your needs. We always aim to exceed expectations and provide superior exterior painting services. You can trust us to deliver excellent results!
Our painting process involves thorough preparation to ensure a beautiful and durable finish. We cover unpainted areas and address any damages before commencing the project, consistently producing favorable outcomes.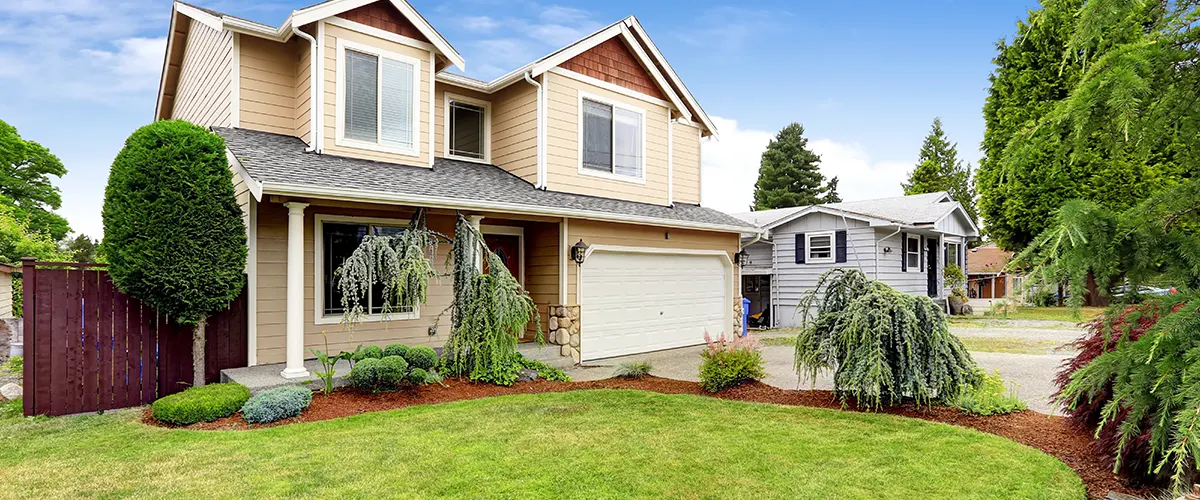 Upgrade The Exterior Look Of Your Home With Extra Benefits
We aim to assist you in realizing your dream home while prioritizing your time. Save your efforts and time spent on painting walls by letting us handle it efficiently. You can focus on what's important, and we assure you of your satisfaction with our services.
With us, you'll also get:
Get The Best Exterior Painting Professionals In Vienna
If you're living in Vienna and need a reliable painting company, we've got you covered! Our certified professionals provide top-quality work that will exceed your expectations.
In addition, we have a systematic process in place to address all your needs and concerns and make sure you are completely satisfied with the end result.
Vienna Homeowners Love The Look Of Their Home!
Here's what people say about working with us!
I'm happy to say that Eg contracting services did an amazing job!
My house is looking spectacular with its new paint inside and out!!
Thank you for having wonderful, respectful and fast working workers!! I will be contacting you for my other properties!!
The company is great.
The owner is flexible and always tries to work with your schedule.
The work provided has been nothing but profesional.
I keep using EG services for all my turnover needs and other projects. Highly recommend them
We invite you to schedule a consultation to explore the various samples and finishes we offer for your exterior walls. It's important to note that each finish has a unique reaction. While you cannot visit us in person, please review our top recommended options below.
Flat paint, which used to be popular, is now being replaced by shinier and sturdier options. This is because its matte finish makes it more prone to fading and mildew growth due to its porous nature. Despite this, using flat paint can still offer some unique benefits.
Flat finishes are a good choice to conceal flaws on aged walls. However, it's best to avoid using this type of finish on frequently touched areas like windows and doors. Although they're suitable for exterior surfaces, these areas require a finish that can withstand wear and tear.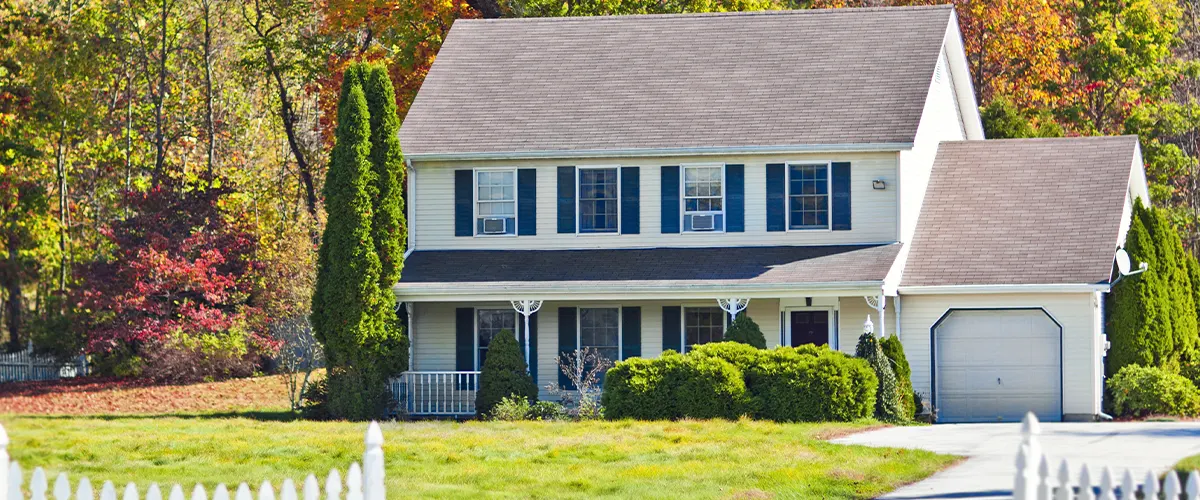 Eggshell paint is a great option for exterior home painting because of its attractive semi-gloss finish. It can match any type of siding and is more resilient and simpler to clean compared to flat paint. A basic power wash is enough to tidy it up.
If you have an older home, consider using eggshell paint, which can effectively hide cracks and imperfections on wood or stucco surfaces. The best part is that you won't see any brush strokes, roller edges, or spray marks after applying it. 
Eggshell paint is also ideal for protecting your house from seasonal weather changes.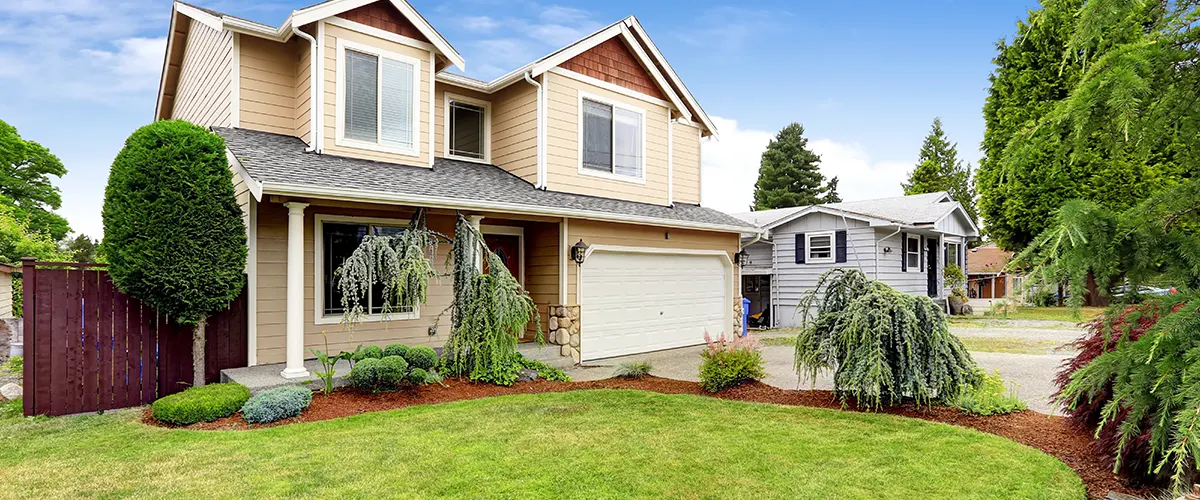 If you're planning to paint the exterior of your home, a high-gloss sheen is a great option for a beautiful and durable finish. It offers vibrant colors and an attractive look. However, using it for the entire house is not a good idea.
To achieve a natural, polished look for your home, it's best to limit the use of high-gloss paint to small areas such as doors and moldings. Applying it to larger sections may create an unnatural appearance and enhance any imperfections.
Experienced painters usually opt for semi-gloss or satin paint colors for walls or siding to achieve the right amount of shine.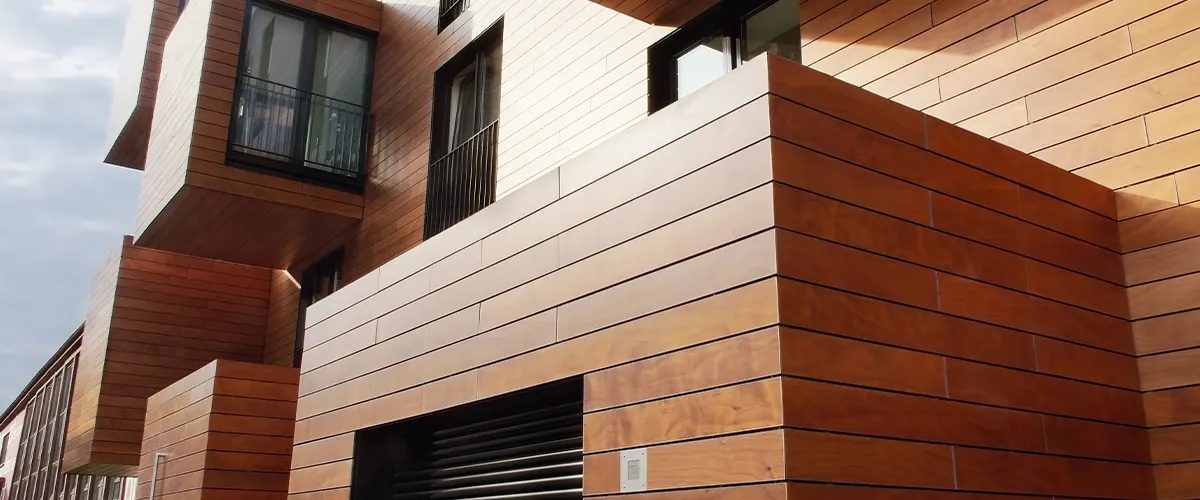 Choose semi-gloss paint to give your house's exterior a more vibrant appearance. It lasts longer, requires less upkeep than satin paint, and can endure various weather conditions and humidity levels.
Additionally, it will expedite the touch-up painting process, ensuring that your home's exterior always appears its best!
If you want to enhance the appearance of your home, using semi-gloss paint is a great way to highlight trim details.
However, if you need to conceal surface flaws like chips and cracks, you should choose a finish with more coverage. You can use semi-gloss paint to beautify garage doors, front doors, and exterior trim pieces like gutters and shutters. It's also perfect for metal lamp posts or window sills.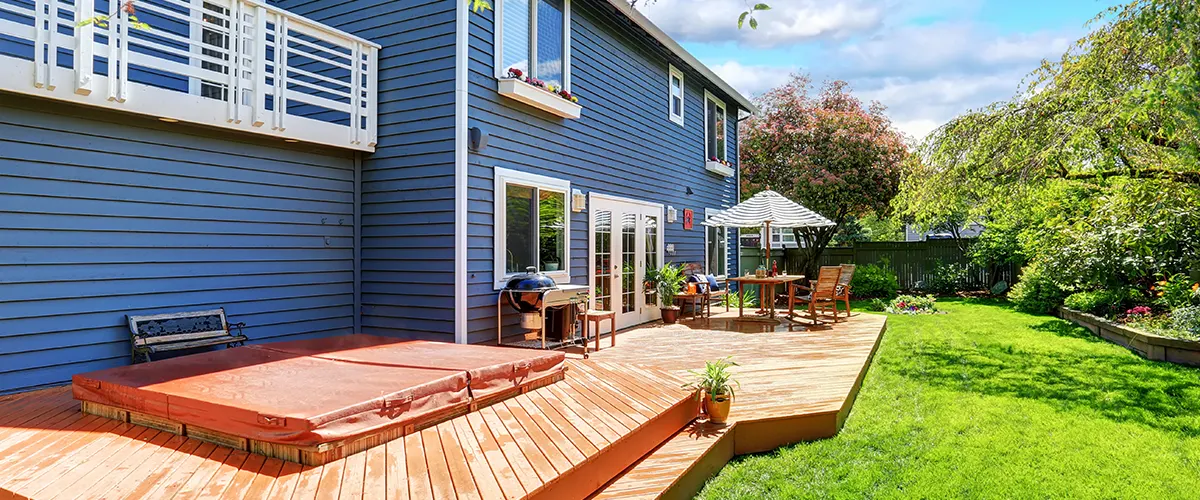 Make Your Exterior Walls Look Like New
Here's what your home can look like after we work our magic!
The Best Exterior Painting Process
We assure you that we will put in extra effort to finish your project quickly and provide you with the best possible painting service. You can rely on us to deliver a high-quality outcome swiftly and accurately.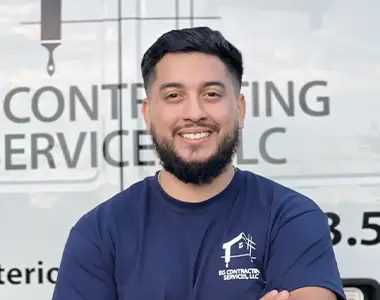 Request your free quote and let's talk!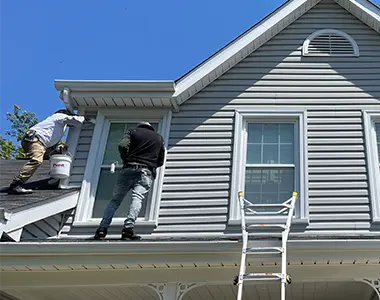 We start your project as soon as you're ready.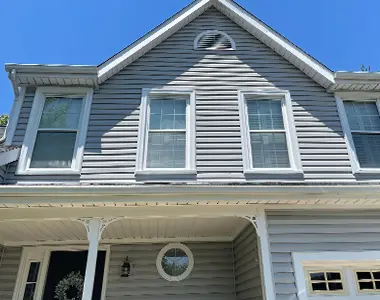 Enjoy your new paint job!
Frequently Asked Questions
To update your Vienna home's exterior, our painting services begin at $6,500 for a 2000 sq. ft. area. However, the final cost may vary based on unexpected siding damage or location and color choices. For a more accurate quote, we suggest an inspection of your home.
Typically, our team in Vienna requires 4 to 5 days to paint a home measuring 3,000 square feet exterior, depending on the preparation required. The painting process can be completed in 7 days or less for larger projects.
After we evaluate your project's needs and size, we will offer you a specific timeline and quote. Our skilled painters will efficiently transform your home's exterior and give it a fresh appearance. Please be assured of that.
Our company is proud to have a team of skilled and knowledgeable painters who are committed to carrying out exterior painting projects with accuracy.
Get A Superior End-Product Right From Your Local Pros
EG Contracting has a team of experienced professionals who understand the challenges of painting the exterior of your Vienna home. We always guarantee an efficient and accurate job.
We have a simple and easy process that ensures a fast beginning so that you can enjoy your renovated space as soon as possible. Our focus is on providing excellent craftsmanship and ensuring that all customers are satisfied with their newly improved homes.
With us, you're getting: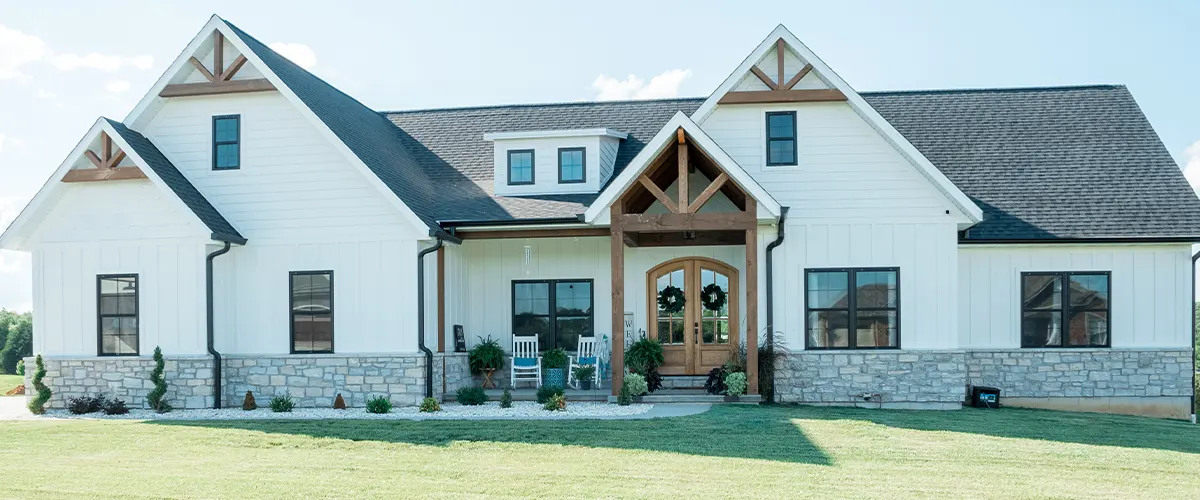 A Brand New Exterior Space Is Closer Than You Think!