Are you searching for a professional exterior painting company that offers impressive services and gives your home an inviting feel? Then EG Contracting is a perfect choice. We consistently strive to set new standards while providing clients with superior exterior painting service–so they can be assured of receiving nothing but the best quality job!
To guarantee a beautiful and long-lasting paint job, we are meticulous in our preparation. We take the extra time to cover up unpainted areas and repair any damages before beginning the project – this always yields positive results.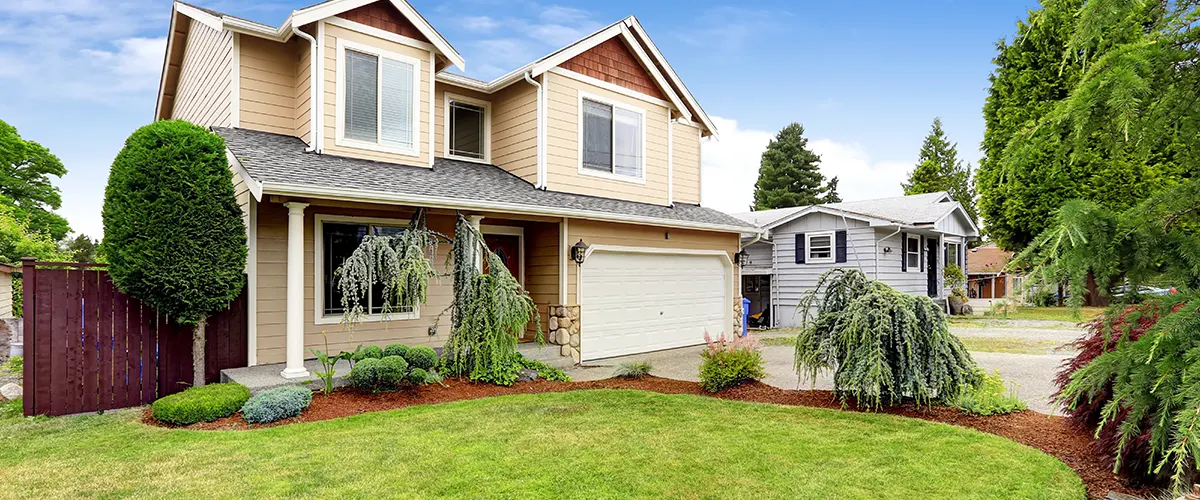 Upgrade The Exterior Look Of Your Home With Extra Benefits
Our goal is to help you create the home of your dreams and understand that time is valuable. Instead of spending hours slaving away painting walls, let us efficiently handle it so you can concentrate on what matters most. Additionally, we guarantee satisfaction with our services!
With us, you'll also get:
Get The Best Exterior Painting Professionals In Oakton
Are you living in Oakton and searching for an expert painting company? Look no further! Our certified professionals will exceed your expectations with quality craftsmanship. 
Furthermore, we have a well-oiled process that ensures all of your needs and concerns are answered to ensure maximum satisfaction with the final outcome.
Oakton Homeowners Love The Look Of Their Home!
Here's what people say about working with us!
I'm happy to say that Eg contracting services did an amazing job!
My house is looking spectacular with its new paint inside and out!!
Thank you for having wonderful, respectful and fast working workers!! I will be contacting you for my other properties!!
The company is great.
The owner is flexible and always tries to work with your schedule.
The work provided has been nothing but profesional.
I keep using EG services for all my turnover needs and other projects. Highly recommend them
Come join us for a consultation and take a look at all of the samples and finishes available for your exterior walls. You may not be aware, but each finish reacts differently! Here are our most favored options until you can visit in person.
The once admired flat paint is now being outshone by shinier and sturdier variants, as its matte finish makes it more susceptible to fading and mildew growth due to its porosity. However, utilizing this type of paint may bring you some unique benefits.
A great benefit of a flat finish is that it can effectively hide imperfections in aged walls. While this type of finish does its job best with exterior surfaces, avoid using on areas that are frequently touched like doors and windows.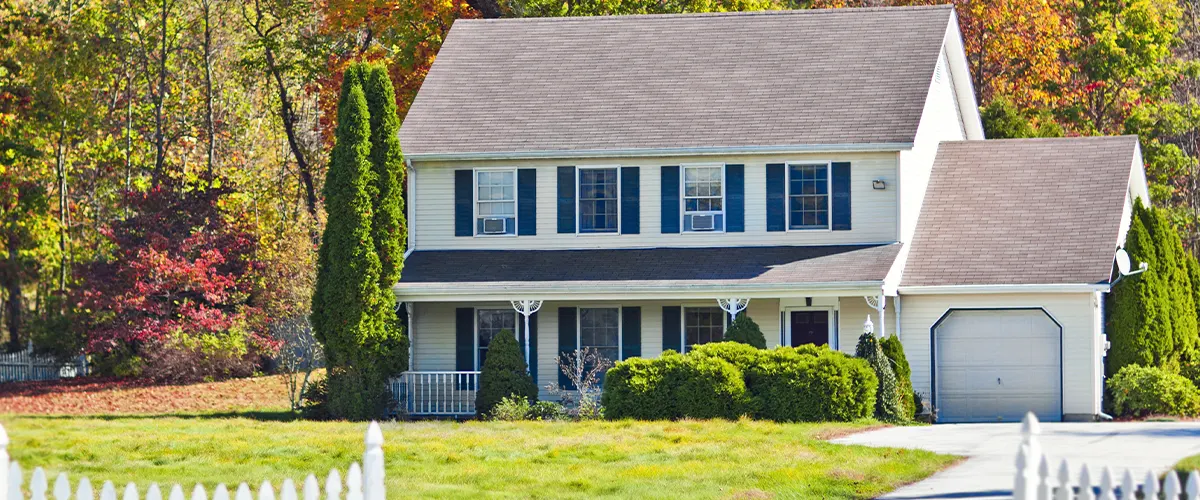 Eggshell paint is the ideal choice for home exteriors due to its inviting semi-glossy texture. Not only does it coordinate with any siding type, but it's also extra durable and easier to clean than flat paint– requiring just a simple power wash.
Eggshell paint is the perfect option for those with an older home, as it covers up cracks and other imperfections like wood or stucco surfaces seamlessly. Plus, no brush strokes, roller edges or spray marks will be visible after application! It's also a great choice to protect your house from any weather changes that come along with each season.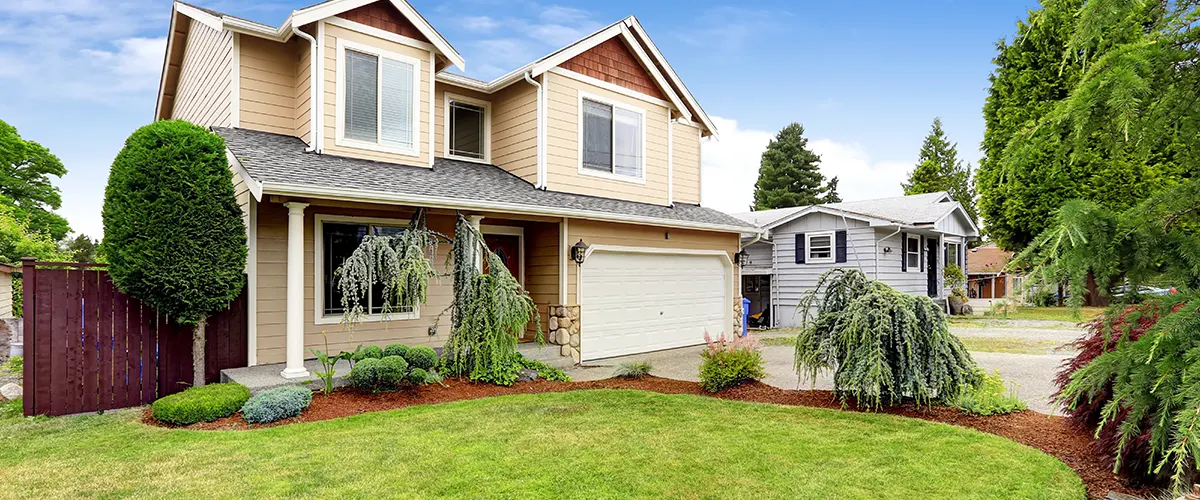 For those hoping to bring their home exterior painting dreams to life, a luxurious high-gloss sheen is the paint of choice. Not only does this finish provide excellent durability and vibrancy in color, it also offers an eye-catching appeal like no other option! While it may be tempting to paint your entire house with this beautiful sheen, we don't recommend doing so for the best results.
For a smooth, natural finish to your home, high-gloss paint should only be applied on small areas such as doors and moldings. The surface will seem too unnatural if used in larger sections and any imperfections will become more visible. To provide the perfect balance of glossiness for walls or siding, skilled painters typically use semi-gloss or satin paint shades.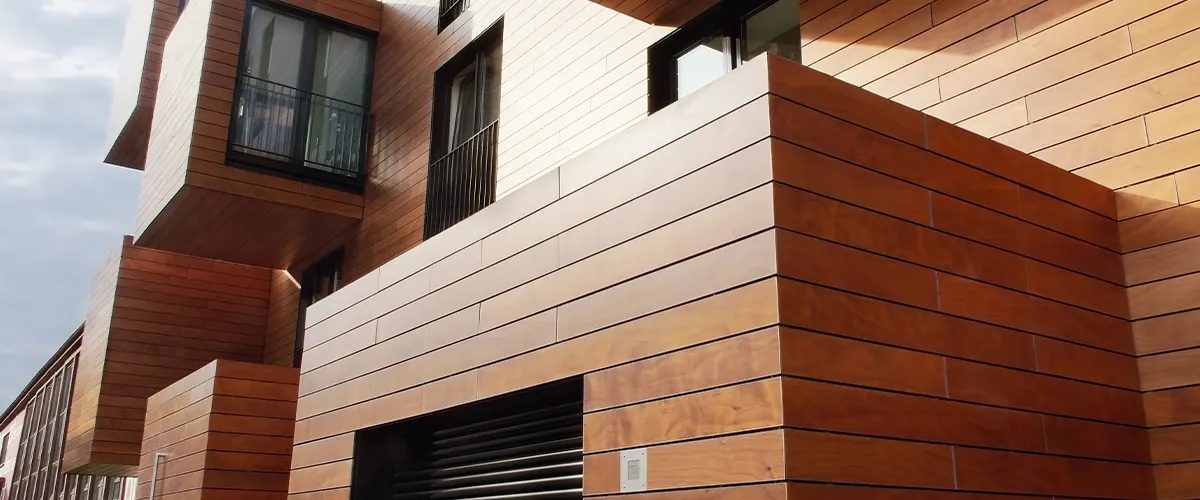 If you want a more radiant look to the exterior of your house, opt for semi-gloss. The glossy finish is much longer lasting and simpler to maintain than satin paint, as well as withstand any weather conditions or humidity levels. Plus, it'll make regular repainting jobs faster – ensuring your home's exterior always looks its best!
If you're looking to upgrade the aesthetic of your home, utilizing semi-gloss paint is a fantastic way to emphasize trim details. However, if surface flaws such as chips and cracks need concealing, opt for another finish offering more coverage. Semi-gloss paint can help spruce up garage doors, front doors, and exterior trim pieces such as gutters and shutters; it's also ideal for metal lamp posts or window sills.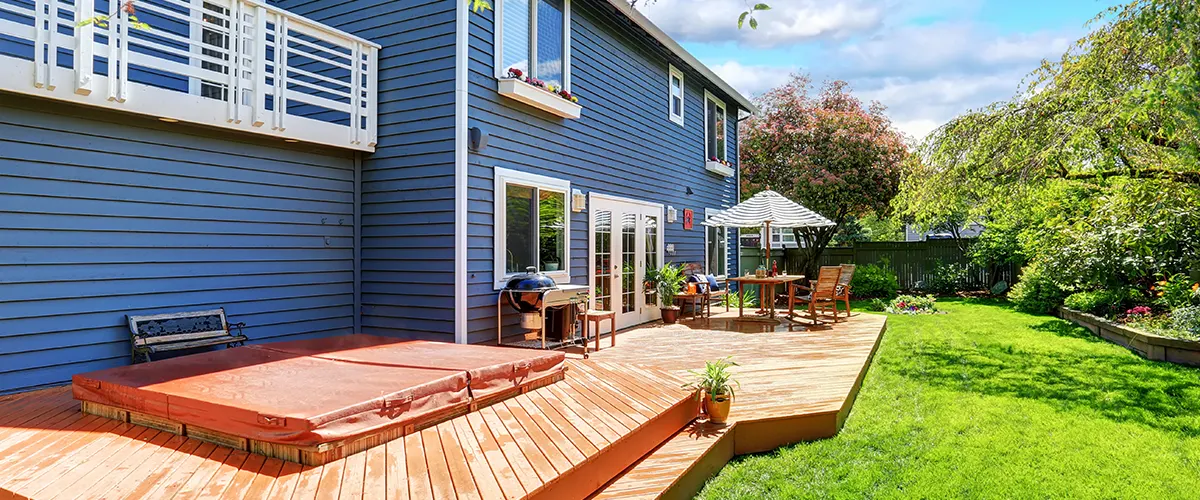 Make Your Exterior Walls Look Like New
Here's what your home can look like after we work our magic!
The Best Exterior Painting Process
To ensure you get the best possible painting service, we promise to double our efforts and complete your project in record time. You can trust us to deliver a high-quality result with speed and precision!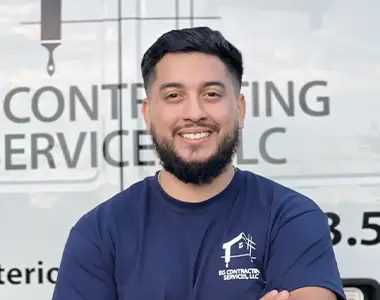 Request your free quote and let's talk!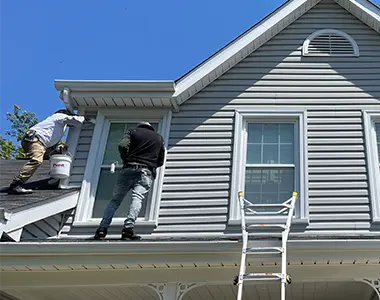 We start your project as soon as you're ready.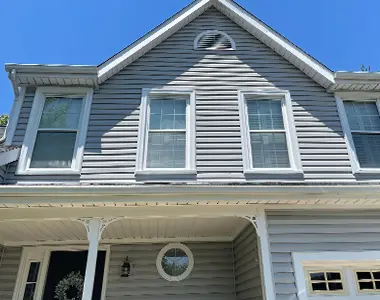 Enjoy your new paint job!
Frequently Asked Questions
If you're looking to refresh the exterior of your 2000 sq. ft. Oakton home, our paint services start at $6,500 – but this can change due to factors such as unexpected siding damage that needs repairing or location and color choices for painting. For a more precise estimate, let us inspect your house first!
Our team at Oakton can typically paint a home exterior measuring 3,000 square feet within 4 to 5 days depending on necessary preparation. For bigger projects, you may expect the painting process to be completed in 7 days or less.
With that said, we'll provide you with an exact timeline and quote after assessing your project's needs and size. Rest assured that our experienced painters will quickly give your home's exterior a brand-new look!
At our company, we take pride in constructing a crew of highly trained and experienced painters who are dedicated to completing exterior painting projects with precision.
Get A Superior End-Product Right From Your Local Pros
At EG Contracting, we understand how difficult it can be to paint the exterior of your Oakton home. That's why our team is filled with experienced professionals who guarantee an efficient and accurate job every time.
Our hassle-free process ensures a quick start so that you may appreciate your renovated space as soon as possible. We're devoted to delivering top quality workmanship while seeing to it that all customers are delighted with their newly improved homes.
With us, you're getting: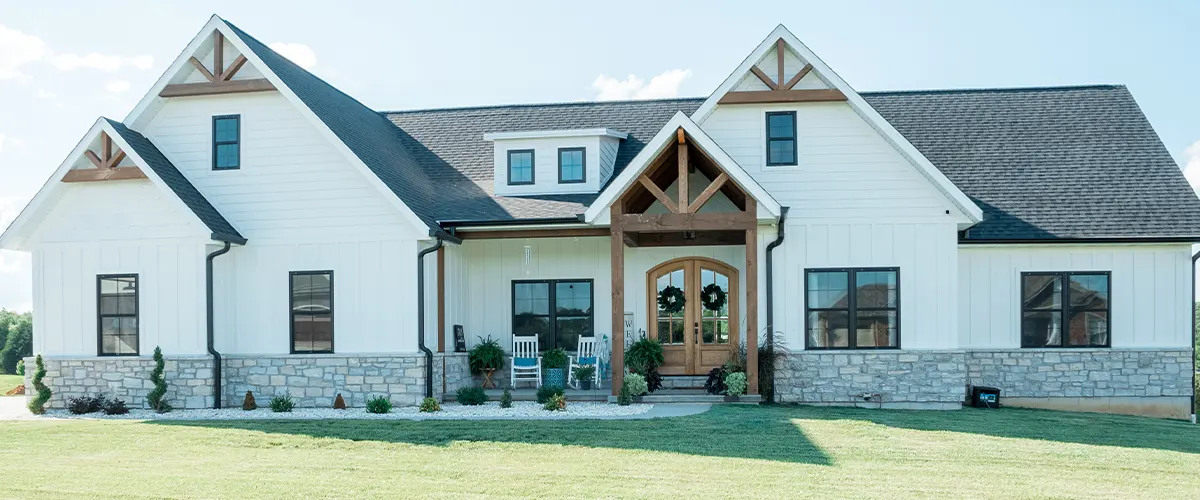 A Brand New Exterior Space Is Closer Than You Think!